Products & Services
Customer Closed Loop Feedback Management
New Era of CX feedback management – communicate with customers and colleagues in the most efficient & engaging way
Customer satisfaction surveys handled in our easy and modern interface allows you or your managers to respond quickly to customer feedback, so you never leave any customer unhappy. The flexible structure allows clustering of CX feedback based on levels of access, by region, or by customized unit structure.
An important part of closed loop feedback management is the internal discussion between different designated managers, or between managers and employees. This helps solve problems quickly, identifying critical process gaps and channelling them to the responsible people internally.
Fast responses matter – that's where closed loop feedback comes in
Thanks to the fully responsive web app, being able to react quickly to CX feedback – even on the go – will allow you to handle customer issues efficiently. When incidents occur, you will know exactly where it happened and what employees were involved. Fast responses to customers will help prevent the spread of negativity on social media.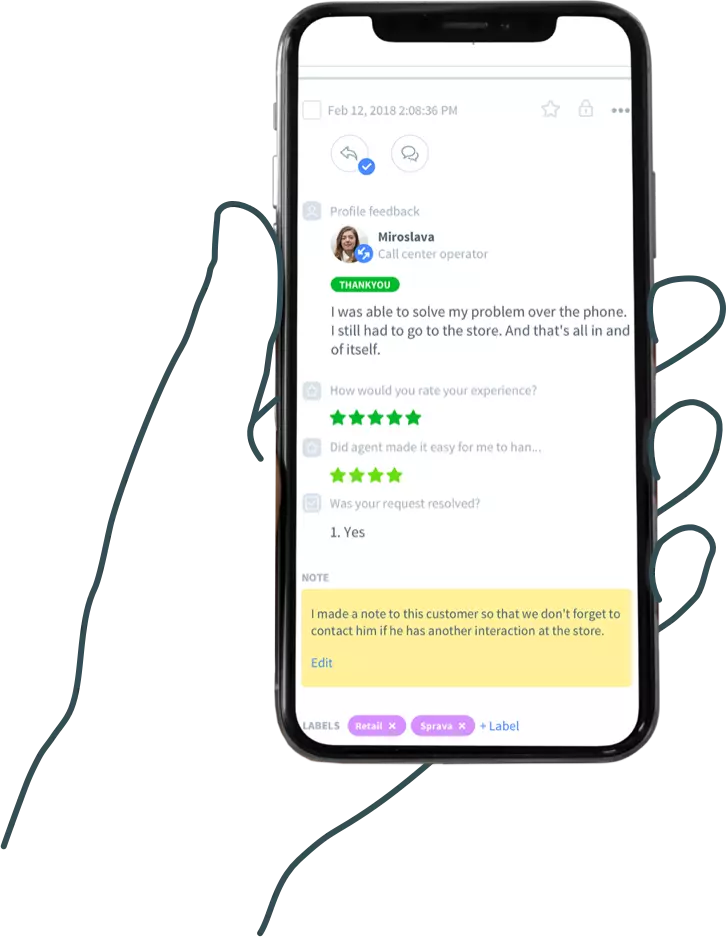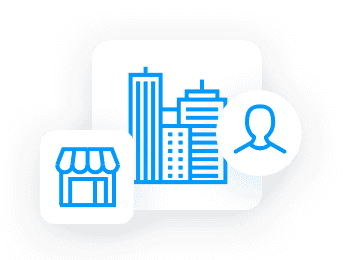 Structured CX feedback
The flexible structure allows clustering of feedback based on levels of access, by region, or by customized unit structure. Thanks to that all the positive energy or suggestion how to improve will be immediately seen in headquaters and the last little branch in smallest cities in your country.
Manage feedback flow & visibility
All collected feedback can be private, visible by your managers only. If you wish you can share feedback with the public via various channels from the Staffino website, your website or screens in your branches. You can also make feedback visible to your employees directly and discuss it with them.
Using Staffino has helped us become transparent both internally and externally. It allows us to find out what we are doing well and what we need to change. A significant change was that we were no longer anonymous over the phone and e-mails, and the customer was allowed to evaluate precisely the worker with whom their request was handled.
Get started
The best performing solutions bring our clients the best business improvements
Related products & services