Products & Services
Mastery Shopping®
Next level of mystery shopping. Don't be dependent on one mystery shopper visit when you have hundreds of your own opinionated customers
Staffino's Mastery Shopping® is a unique feedback campaign launched in response to clients' demand to get more quantitative data than the traditional mystery shopping model offers. We have been developing this innovative approach to the customer shopping experience for years side by side with some of our clients, and it soon became popular among others too.
It is now a new standard intended to be used as a direct replacement for mystery shopping or as its supplement.
Just ask your real customers!
The biggest issue with mystery shoppers is that they are not your customers. They don't know much about the processes they assess, their opinion is often biased, and the whole experience doesn't reflect the real situation. Besides, they are often revealed by staff members, who can then adjust their behaviour and skew results. Don't you think your customers will do a better job?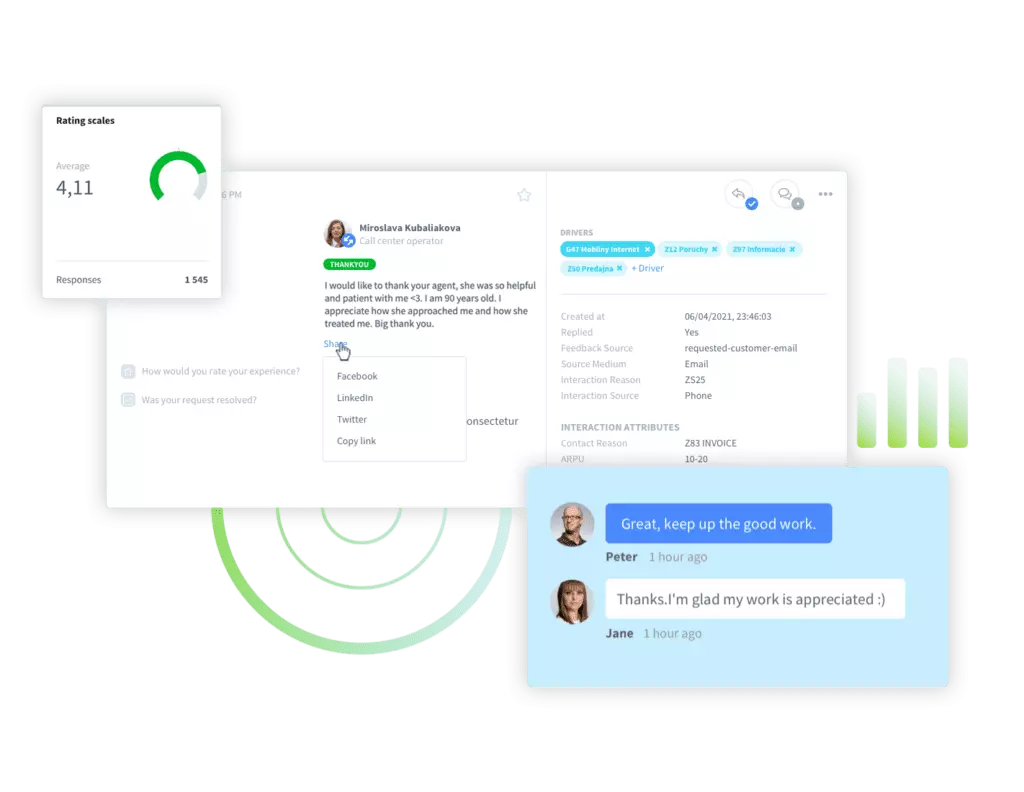 How does it differ from the traditional approach?
TRADITIONAL MYSTERY SHOPPING

STAFFINO'S MASTERY SHOPPING®

Once in 1 month - 6 months

1 feedback per POS per month or quarter

Tens of feedback per POS per month,
hundreds of feedbacks per POS annually

Yes, a low sample size for variation or trend

Yes, variation, development

Yes, more than 80% of feedback with verbatims

Role-play, not real interaction of the customer
and the seller (both know how to play it)

Real customer insights,
perception from the customer standpoint

You can save 20–40% of your annual costs
for mystery shopping
Ask the right questions in an engaging way
Mastery Shopping® method provides deep insight into customer satisfaction with key sales and customer-related processes conducted within the store. Together with you, we will select relevant questions and arrange them into several question sets.


Each question set and each individual question within it has its own weight, which is considerably more effective than the "hit or miss" approach used in traditional mystery shopping.


What's the main benefit of this method? Instead of one long survey, the questions are combined into several groups of up to 4 questions. The customers are more willing to answer a shorter, engaging questionnaire and in return, you get a sufficiently large sample of people.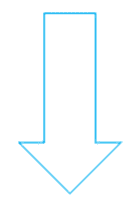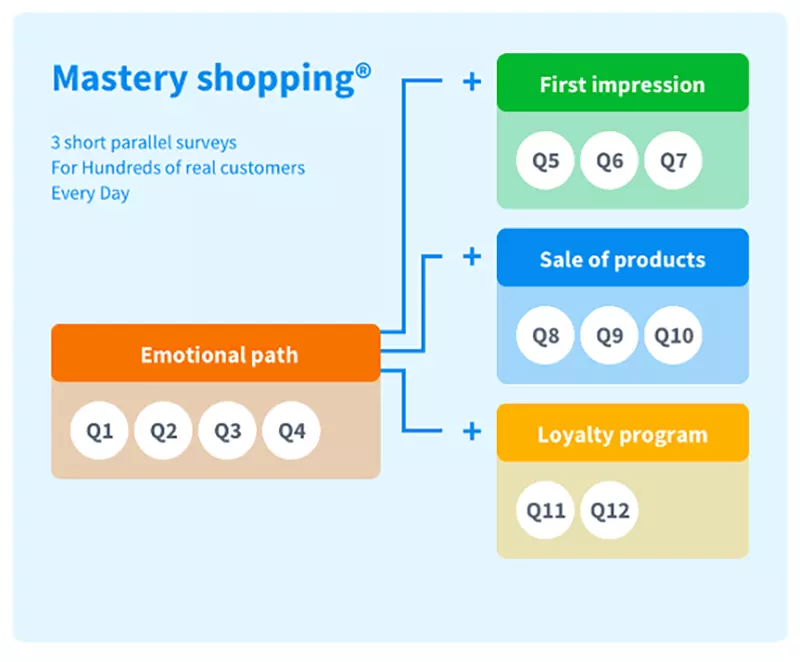 Customised live dashboards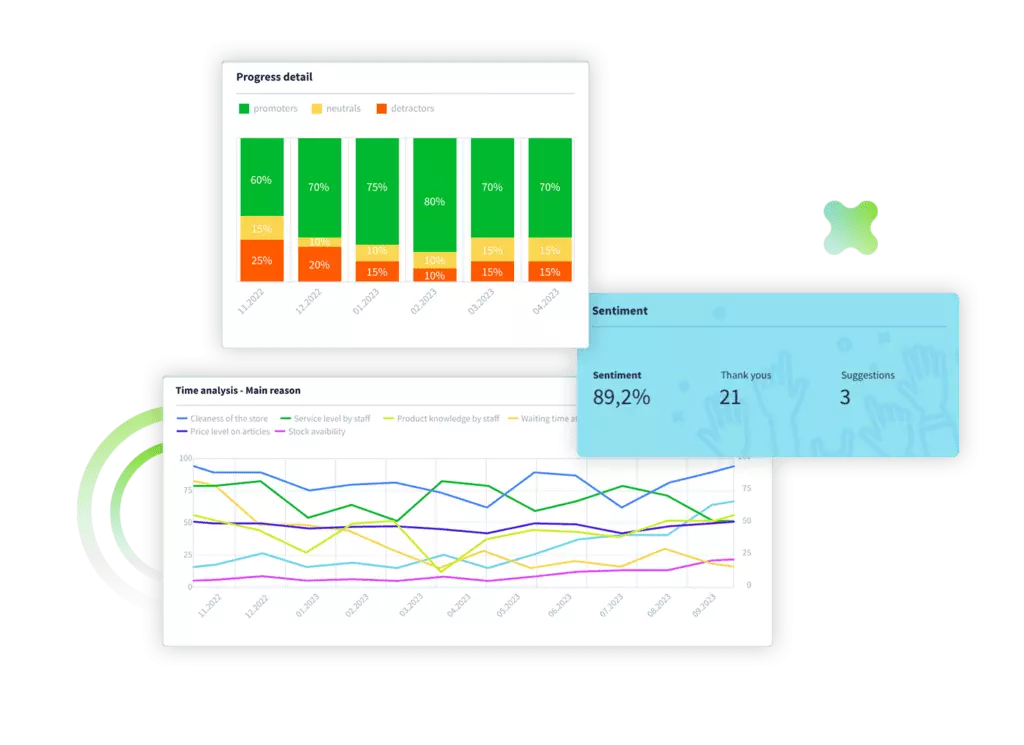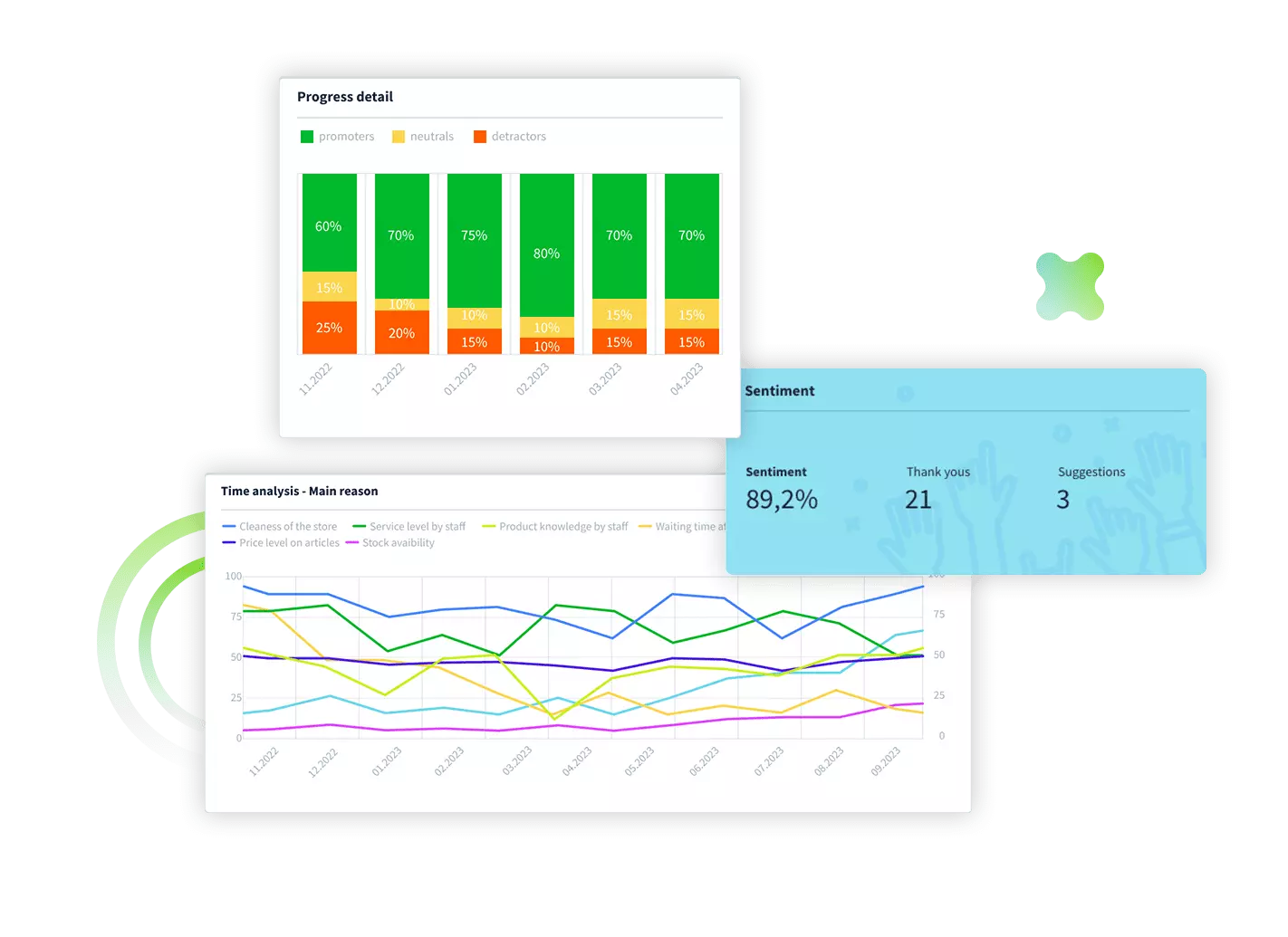 Some of the standard widgets included:
Line graph
Bar chart
Mixed chart
Pie chart
Gauge
Radar chart
Heat map
Map
Top numbers

Modern online feedback gathering via email and SMS allows you to analyze real-time data on beautifully designed, comprehensive dashboards. Analyze the insights and use the output to bring your CX game to the next level.
Mastery Shopping® in practice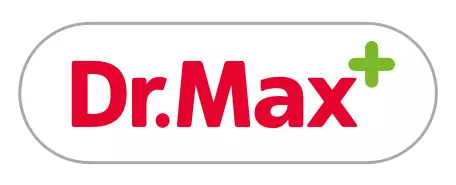 3000 pharmacies
7 countries
3rd largest pharma group in Europe
Our client Dr.Max effectively used the gathered data to improve the overall customer satisfaction, reduce churn, and increase revenue by selling more to loyal customers. The company's NPS improved from 69 to 81, which equals millions in incremental annual revenue.
Increase in average purchase by 15%
Mastery Shopping® uncovered that a proactive upsell by pharmacists increases the average value of the purchase by 15%.
Get started
The best performing solutions bring our clients the best business improvements
Related products & services