The Impact of Comprehensibility and Response Time on CX in the Energy Sector
VSE Leverages Customer Effort Score Data to Improve Customer Service
CUSTOMER SERVICE
240 + employees
AMOUNT OF FEEDBACK
125,000 +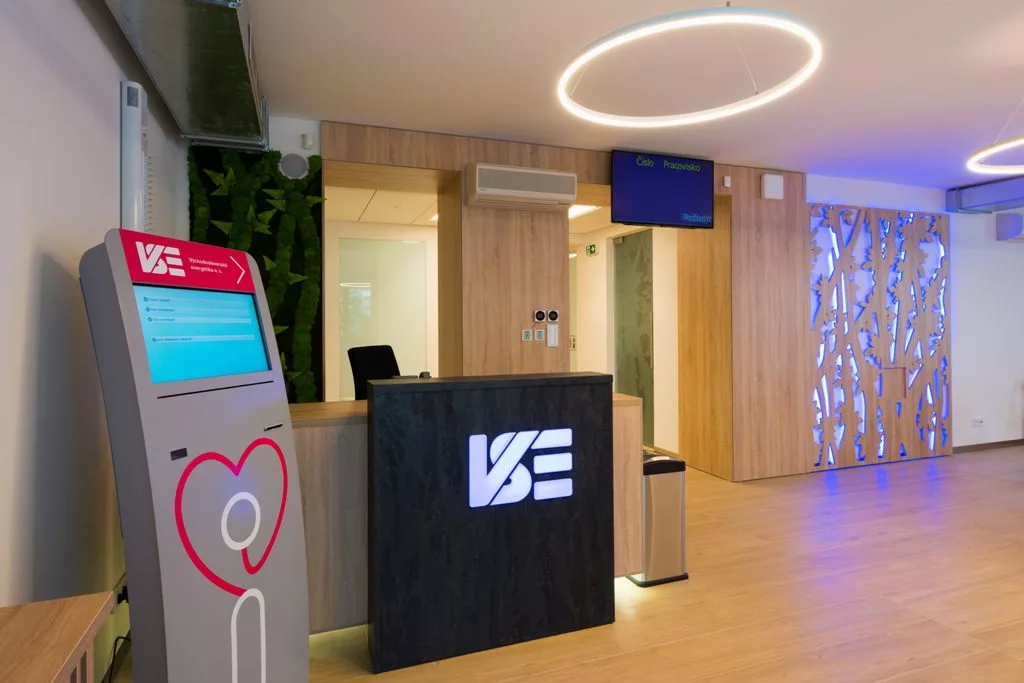 About VSE
VSE (Vychodoslovenská energetika a.s.) holds the title of being the foremost electricity provider in eastern Slovakia, as well as the second-largest gas supplier in the entire country. With a longstanding presence in households for numerous decades, VSE not only delivers energy but also introduces innovative products and solutions that enhance the quality of life for its customers.
Overview
VSE is dedicated to constantly improving and ensuring an outstanding customer experience. Its utmost priority is to assist customers in resolving their needs swiftly and effortlessly. To monitor the level of simplicity, VSE relies on the Customer Effort Score (CES) metric, which it assesses through customer feedback in the Staffino platform.
Recent business review revealed there is a strong correlation between the Customer Effort Score (CES) and two key factors: comprehensibility and response time.
Goal
The primary goal of this case study is to analyse the impact of comprehensibility and response time on the Customer Effort Score (CES) within VSE customer support services, using customer feedback data from Q1/2023.
Methodology
Utilising the Staffino platform, VSE effectively gathered customer feedback through email and SMS channels. This feedback was collected following each customer interaction across various touchpoints, such as customer centres, back-office support, and web-based assistance.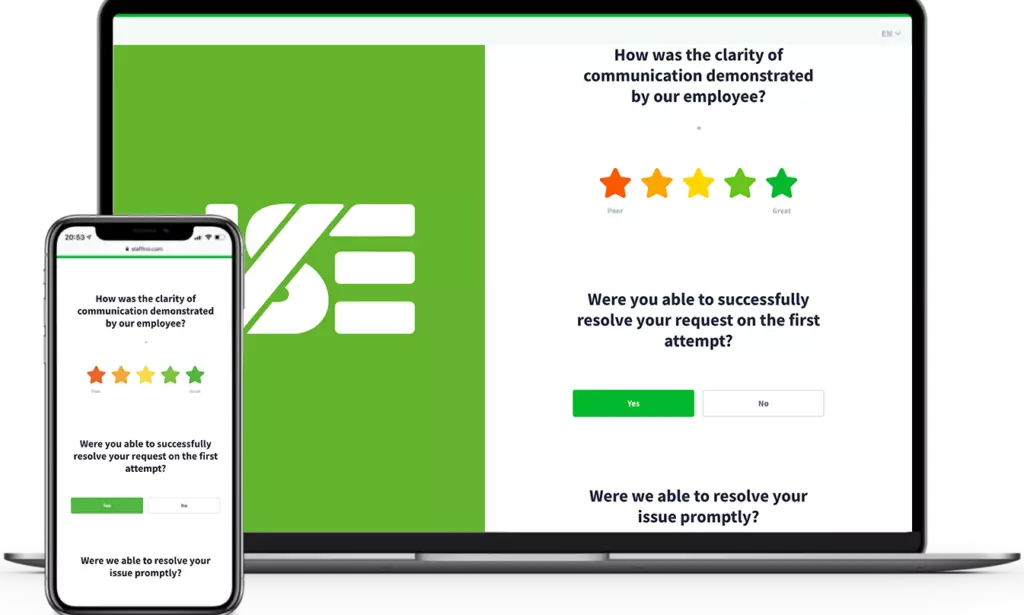 Customers were encouraged to share their experiences and respond to inquiries regarding key performance indicators, such as Net Promoter Score (NPS), Customer Effort Score (CES), and other critical CX metrics. To ensure the best possible outcomes, VSE consistently analysed the data they obtained in collaboration with Staffino's in-house customer experience consulting expert.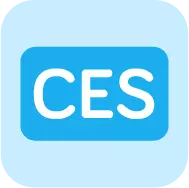 Staffino Standard Feedback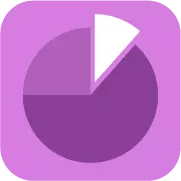 1. Correlation between CES and Comprehensibility
The data analysis revealed a significant correlation between CES and the comprehensibility of the support representative's response. The comprehensibility percentages ranged from 0% to 84%, with the highest impact on CES observed at 84%. This indicates that customers value clear and easily understandable responses from support representatives.
2. Correlation between CES and Response Time
The correlation between CES and response time was also analysed, showing that response time also influences the overall customer experience. With percentages ranging from 0% to 82%, the highest impact on CES was observed at 82%. However, the influence of response time on CES was found to be lower compared to comprehensibility.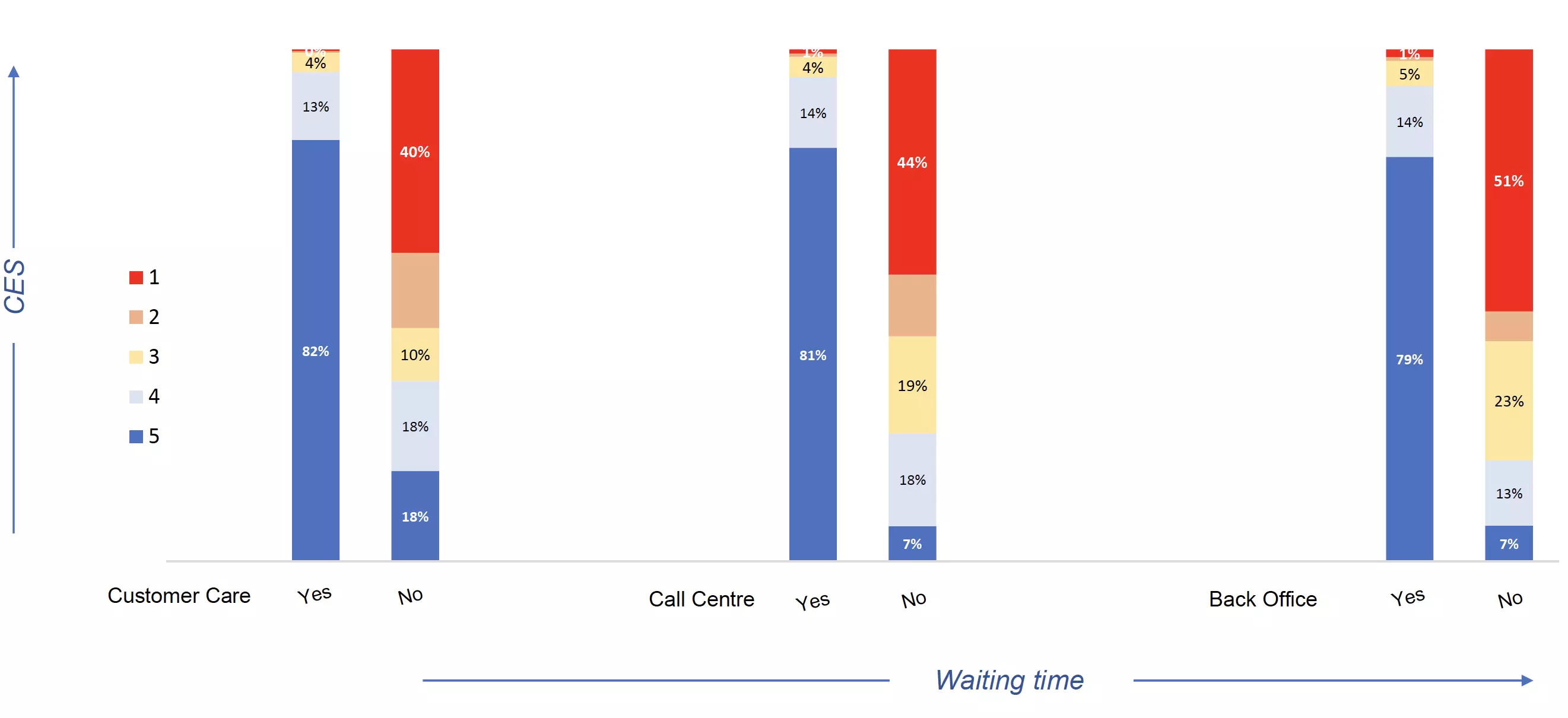 Recommendations
Based on the findings, it is evident that comprehensibility has a more significant impact on the Customer Effort Score (CES) than response time. This suggests that VSE should prioritise providing clear and easily understandable responses to customer inquiries to enhance their overall customer experience. While response time remains an essential factor, the focus should be on delivering high-quality support that meets customers' expectations and contributes to a better CES. This is how it can be achieved:
Train customer support representatives to provide clear, concise, and easily understandable responses to customer inquiries.
Use Staffino's AI Assistant to ensure the highest efficiency and comprehensibility of responses to customer inquiries.
Implement quality assurance measures to ensure that support responses meet the desired comprehensibility standards.
Continue monitoring and analysing CES data to identify areas for improvement and track the impact of implemented changes.

Get started
The best performing solutions bring our clients the best business improvements