Products & Services
Customer Feedback Semantic Analysis
Run Our Customer Feedback Semantic Analysis on Thousands of Feedback and Identify Quick Wins
Are you searching for a fast and effective way to understand what bothers or pleases your customers? Staffino has just what you need.
Our semantic engine is an innovative feedback analysing tool powered by AI, which can quickly identify the main dissatisfaction drivers in thousands of feedback regardless of language. 
How Does it Differ From the Traditional Approach?
A typical semantic engine analyses text based on keywords. Staffino's implemented engine does not require keywords to run the semantic analysis.
Our algorithm will automatically define new topics, or drivers, as we call them, and can compare them to drivers designated by you. Staffino's semantic engine is independent of language and industry.
Main Benefits of Staffino's Semantic Engine
High accuracy of feedback understanding
Works for any language
Saves your workforce and time
Speeds up the resolution of customer issues
Improves customer retention
Boosts customer satisfaction
Reduces CAC (Cost to Acquire) and CSC (Cost to Serve)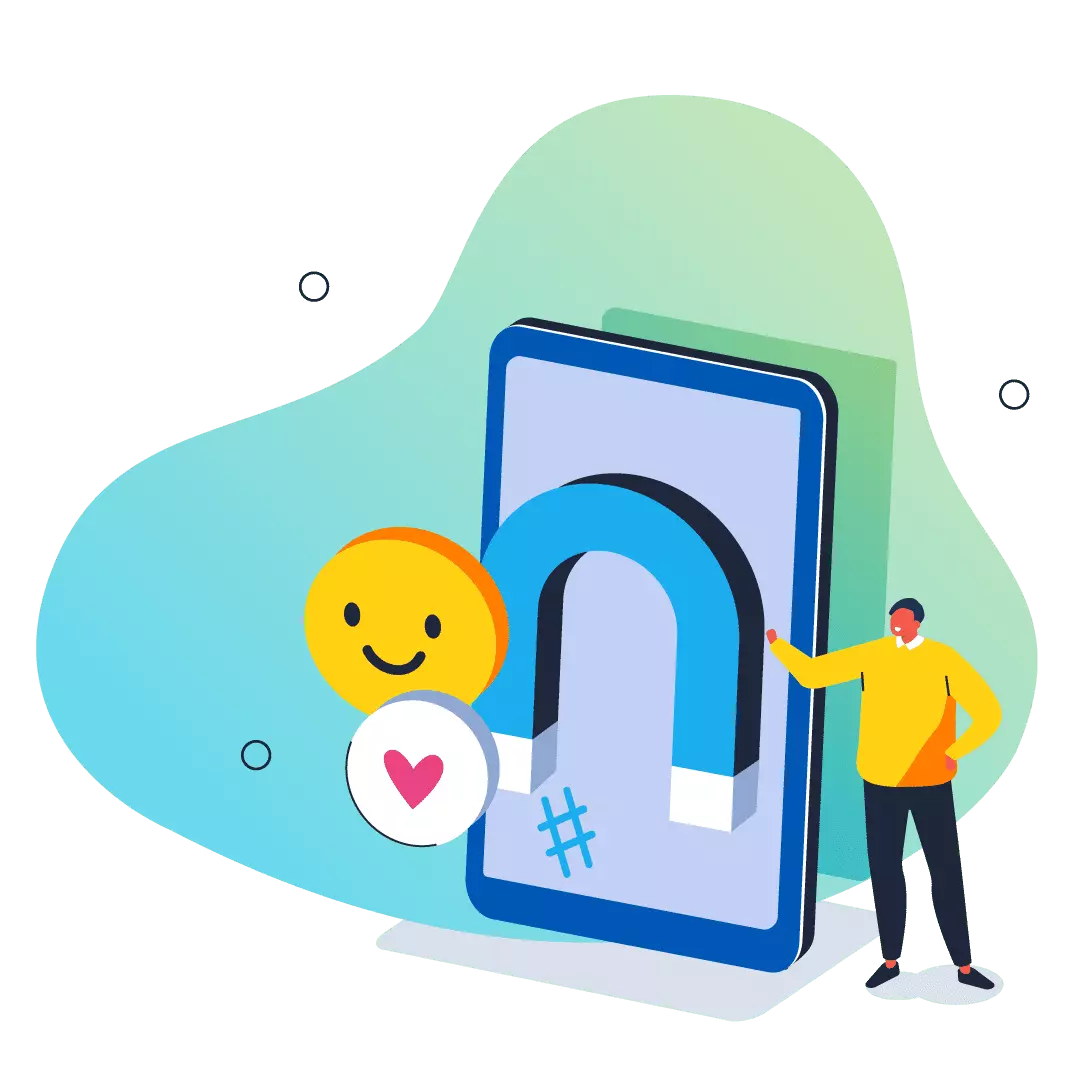 1. Building a semantic model
First, we need to set up a semantic model for you. If we already have an engine built for your type of industry, onboarding is extremely fast. We can create new models for specific business verticals and more precise data interpretation – we use any pre-generated feedback data you hold.
The optimum amount of data to start with is between 1000 and 2000 pieces of customer feedback. The more data you have, the better; however, this is not a condition since customers tend to use limited language when giving feedback, and the topics are mostly repeated.
2. Reading topics on crunched data
We let the engine read your customer feedback, analyse it, and sort it into topics without losing any customer's voice. The sorted insights will uncover drivers of dissatisfaction often mentioned, such as staff approach, pricing, delivery, or anything else. If you wish, you may also enter specific topics you are interested in and track how they are reflected in the feedback collected.
Your analysts no longer need to spend long hours studying thousands of customers' messages. Thanks to our quick and efficient AI analysis, you can provide a timely resolution to your customers' issues and identify quick wins.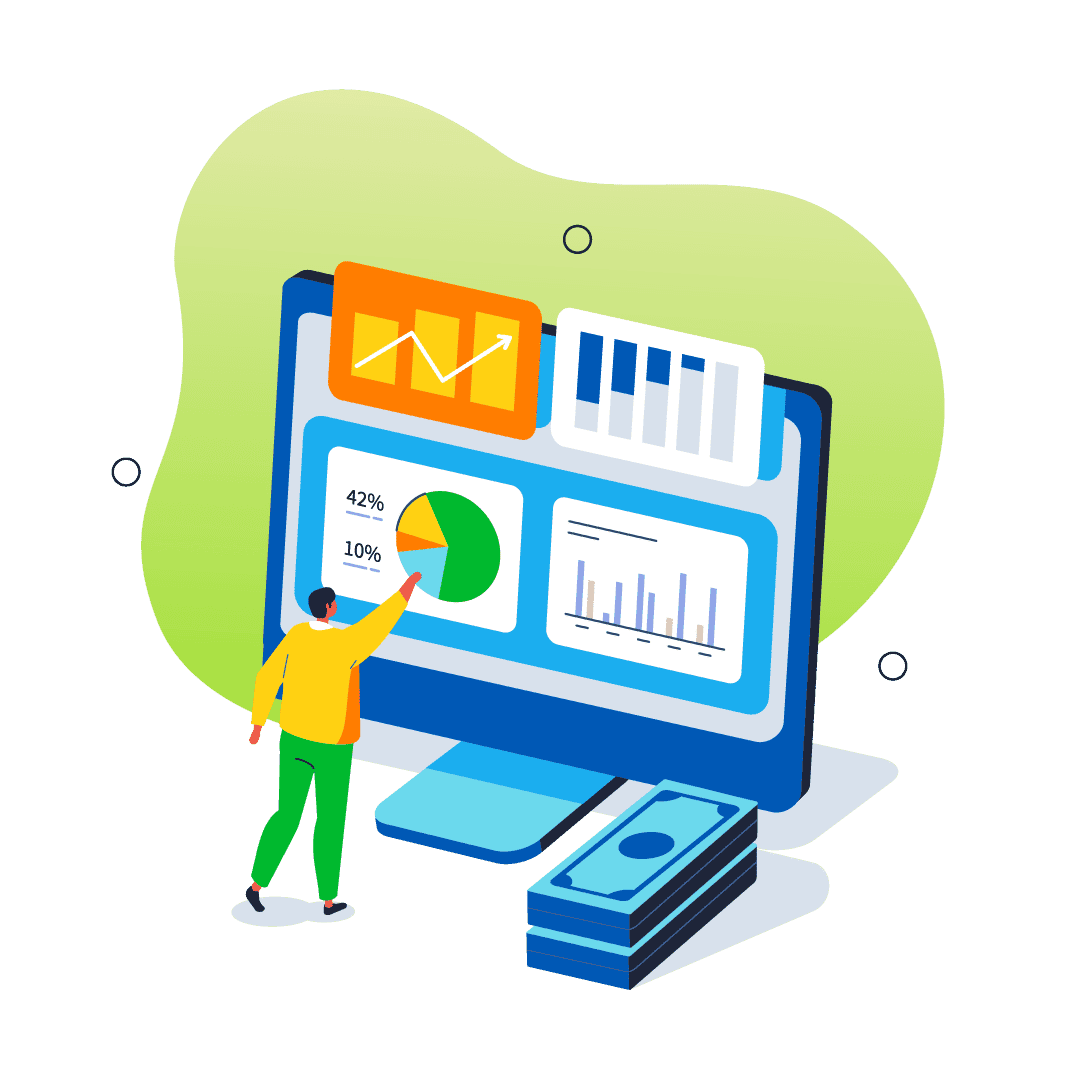 3. Dashboards with the most accurate results
Staffino's semantic engine will turn your customer feedback into actionable data with human-like precision. You can then view detailed insights from the feedback analysis on personalised dashboards. The data can be viewed at different time periods and compared over time.
If your organisation has multiple venues, Staffino's dashboards allow you to monitor the main drivers in each of them. While some of your stores or call centres might have issues with staff approach, customers in other locations might be complaining about your product prices or the user-friendliness of your services.
4. Monitoring the trends
We then monitor the trends and observe how the satisfaction with specific drivers evolves in time to help you set up the right CX management strategy. If people start talking about a different topic, it will not go unnoticed, and our semantic engine will quickly include it as a new driver.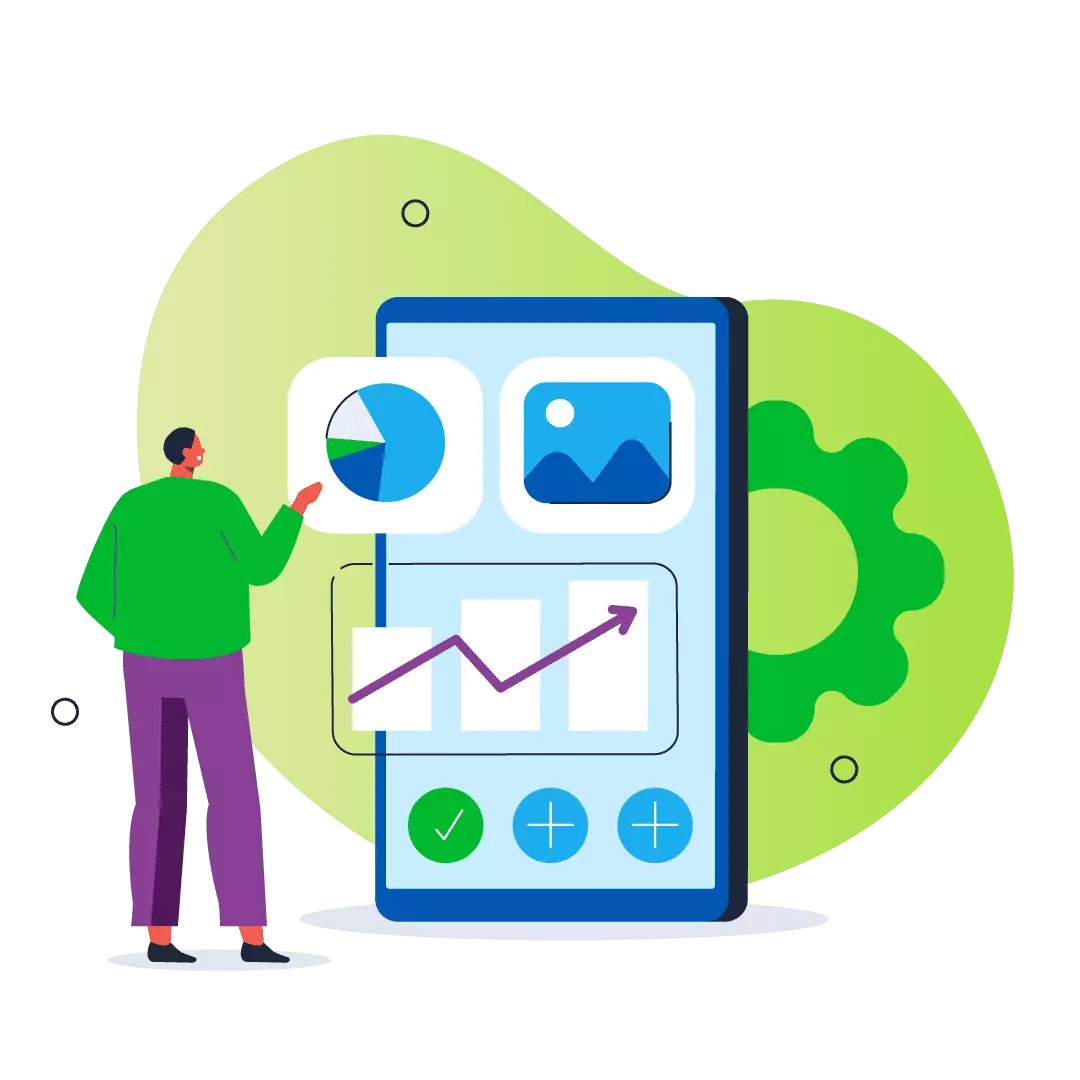 An example of how Staffino's Semantic engine works
Contact volume surveyed in transaction survey

Reactive retention cases % (based on our benchmark)

Reactive retention case volume

Success rate of reactive retention

Average life-cycle of subscription

Value of 1 saved customer
Annual savings of up to €200,000
Staffino's Semantic Engine helped a telecommunications company save €200,000 annually by identifying and winning over churning customers who were about to leave for its competitors.
Improve your CX
Are you feeling overwhelmed by the amount of customer feedback you receive?
Staffino's Semantic Engine will help you get it quickly under control, mechanise repetitive tasks, and speed up customer query resolution.
Related products & services