Orange: Retention Case Study
€200,000 Annual Savings by Identifying Churning Customers
Goal
To identify customers who think about leaving for competition and retain them.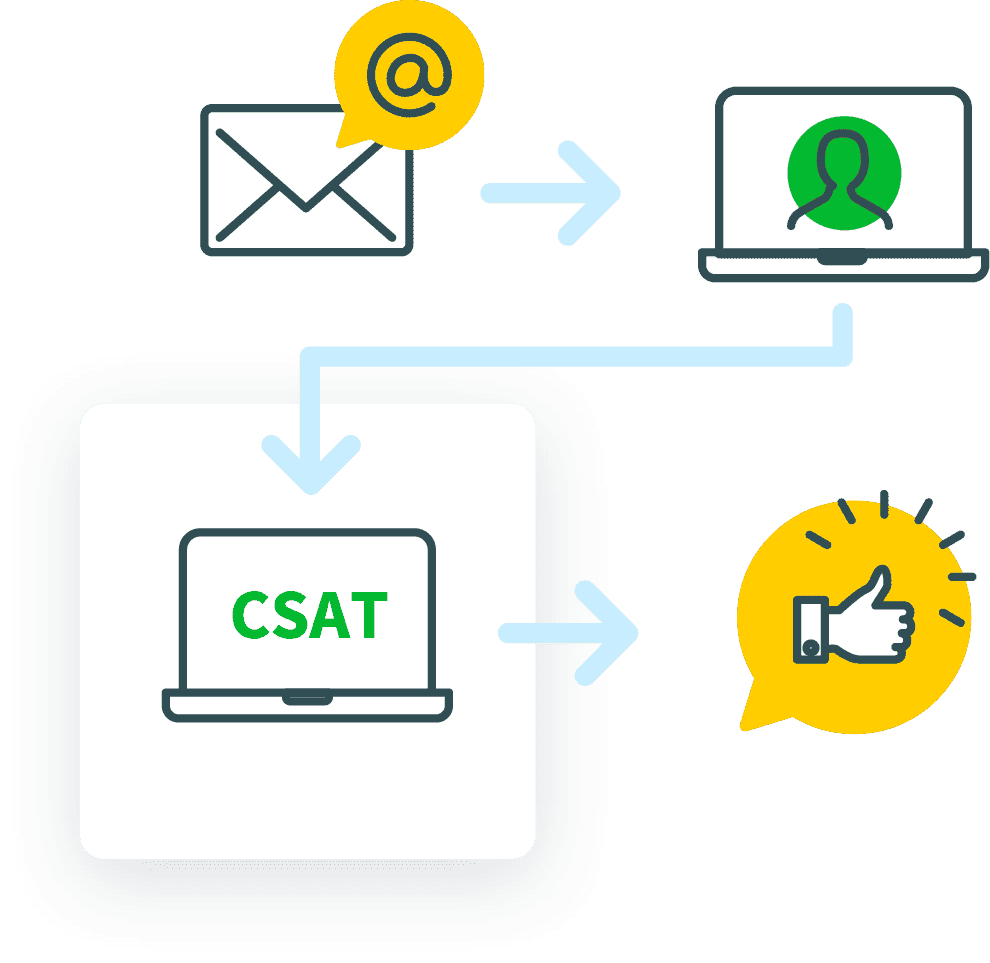 Problem
Random recalling could not identify all unhappy customers and other feedback solutions were low-performing. Orange needed a quality satisfaction check on as many retail and call centre interactions as possible.
Methodology
After every visit or call, we request customer feedback via SMS/email. Besides measuring the CSAT metric, we provide the opportunity to leave spontaneous insights. The automated semantic analysis then identifies customers thinking about leaving the brand.

Staffino Standard Feedback


Contact volume surveyed in transaction survey

Reactive retention cases % (based on our benchmark)

Reactive retention case volume

Success rate of reactive retention

Average life-cycle of subscription

Value of 1 saved customer
Total saved value
187 487,91 €

Per one month subscription
8 928,00 €
"Thanks to the simplicity of the Staffino platform and the ability to internally discuss each case directly within the app, we've been able to retain 70% of customers who were likely to leave."
Get started
The best performing solutions bring our clients the best business improvements