E.ON reduced implementation time by 25%
New customer implementation reduced by almost a week.
DURATION IN CZECHIA
08/2016 →
DURATION IN SLOVAKIA
12/2015 →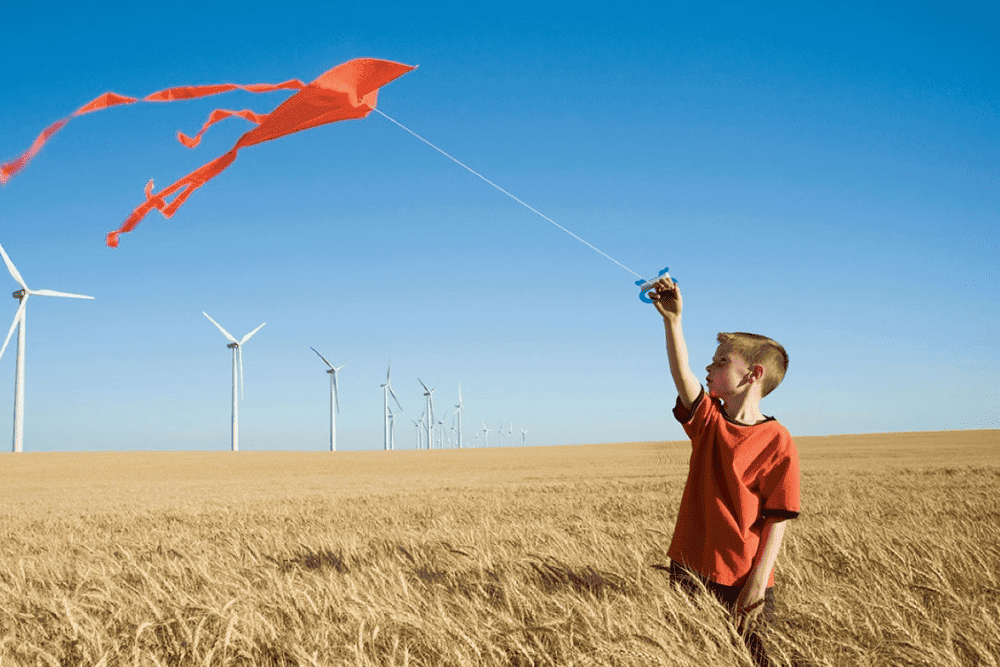 Goal
To track large volumes of interactions and identify continuous improvement cases.
Methodology
Requested feedback via SMS / Email fully automated with API integration.
Standard agent feedback combined with measurement NPS and FCR (first call resolution).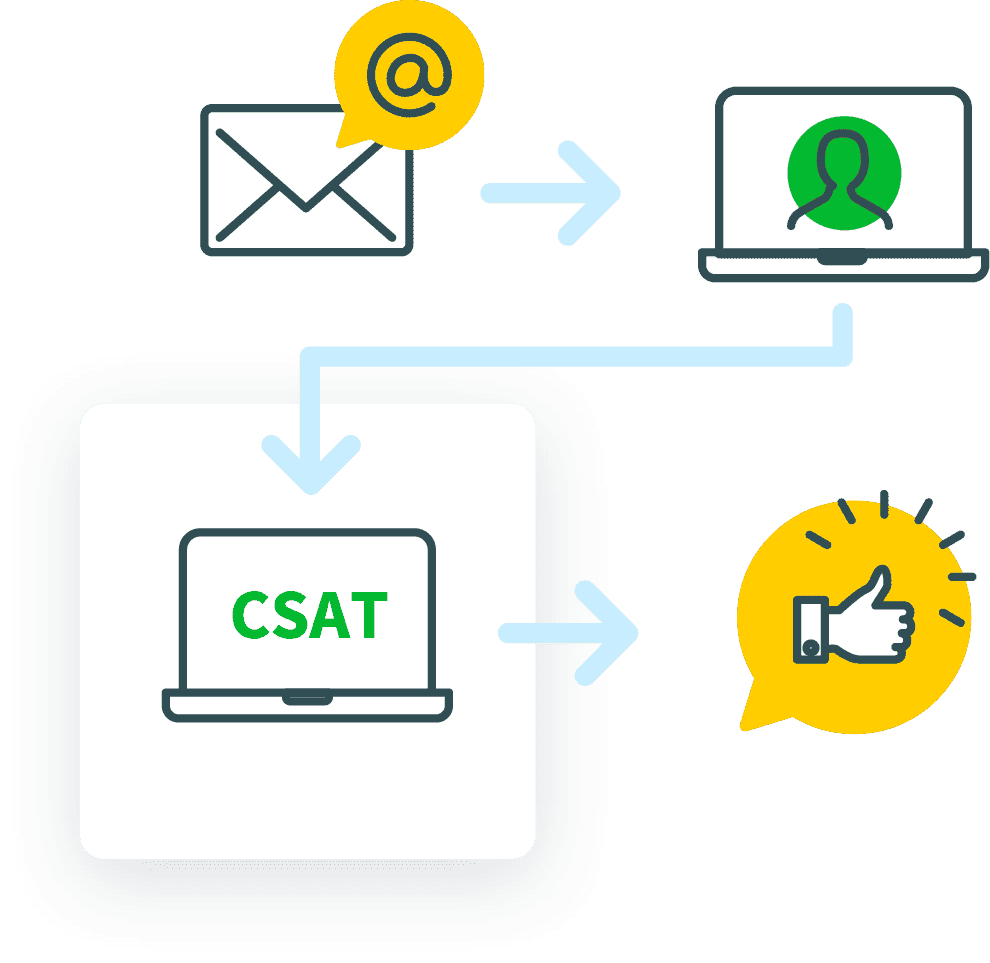 Staffino Standard Feedback


Results
Staffino helped E.ON to identify customer cases that were not followed up effectively.
Delayed customer cases were flagged by Staffino instantly, instead of getting stuck in company processes.
This allowed E.ON operators to manage customer cases in a timely manner, resulting in a reduction of implementation times by over 25%, from 21 to 15 days.
Faster implementation
The result of the cooperation with Staffino is a reduction of the implementation time by more than 25%,
from 21 to 15 days.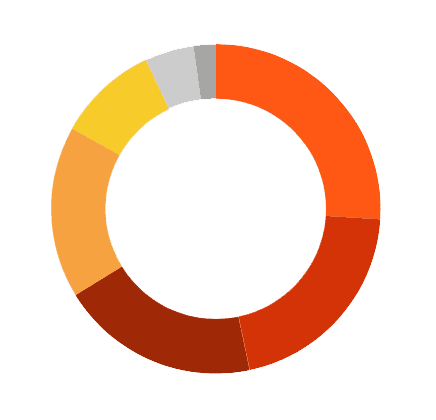 Quality analysis from E.ON's customers
"We were pleasantly surprised that most of the suggestions are not just negative comments but relevant suggestions to improve our services. Thanks to Staffino we have quick and specific information about the work of each employee."
Get started
The best performing solutions bring our clients the best business improvements