Solutions
Staffino Solution for Utility Companies
Our solution for utilities consists of complex CX and EX management tools fitting the needs of both national and international utility companies.
Helping the World's Leading Brands Improve Experiences
For over 6 years, Staffino has been helping utility companies internationally improve their customer and employee experiences. Our experience management platform for utilities provides complex CX and EX solutions fitting the needs of both national and international utility companies, which strive to deliver top-notch customer experience, motivate employees and increase revenue.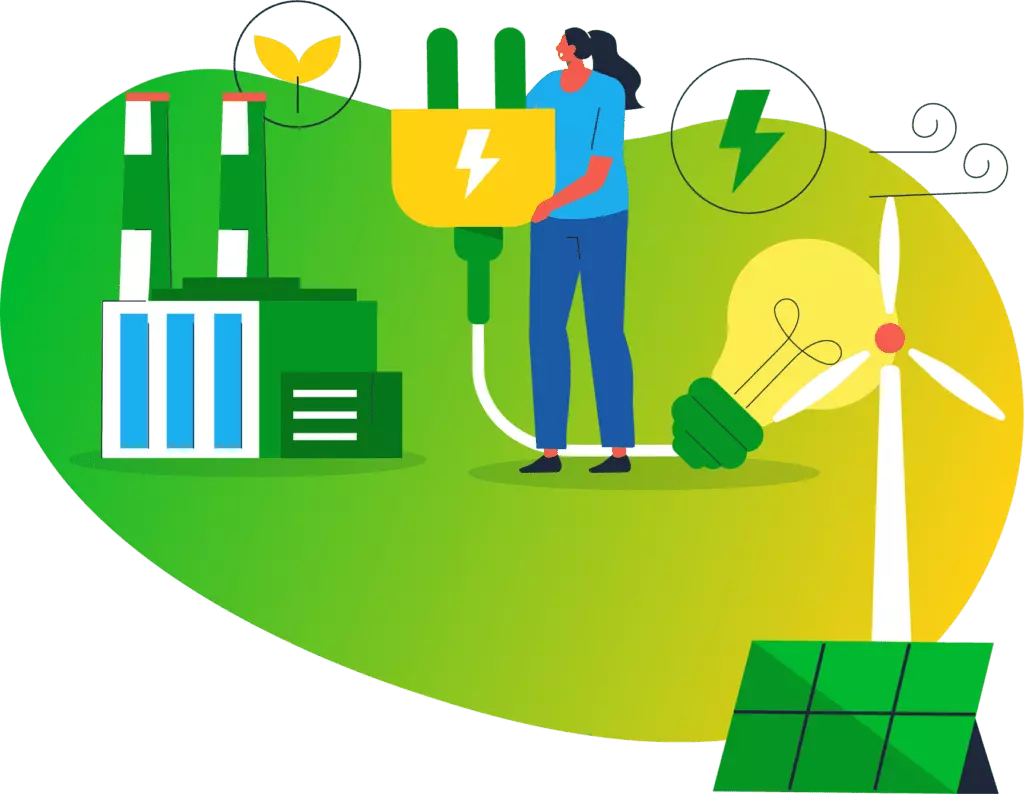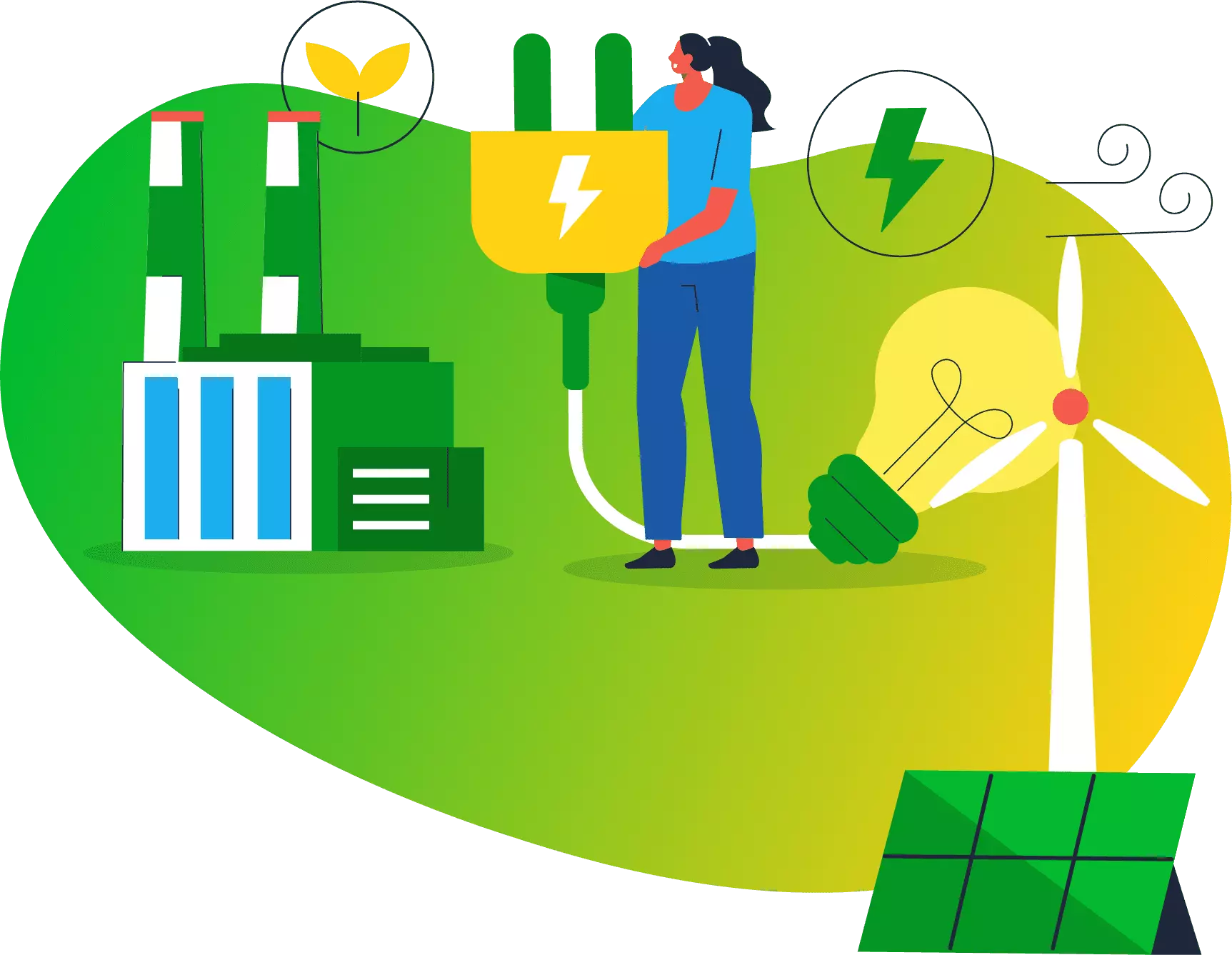 Join Customer-Centric Utility Companies Which Use Staffino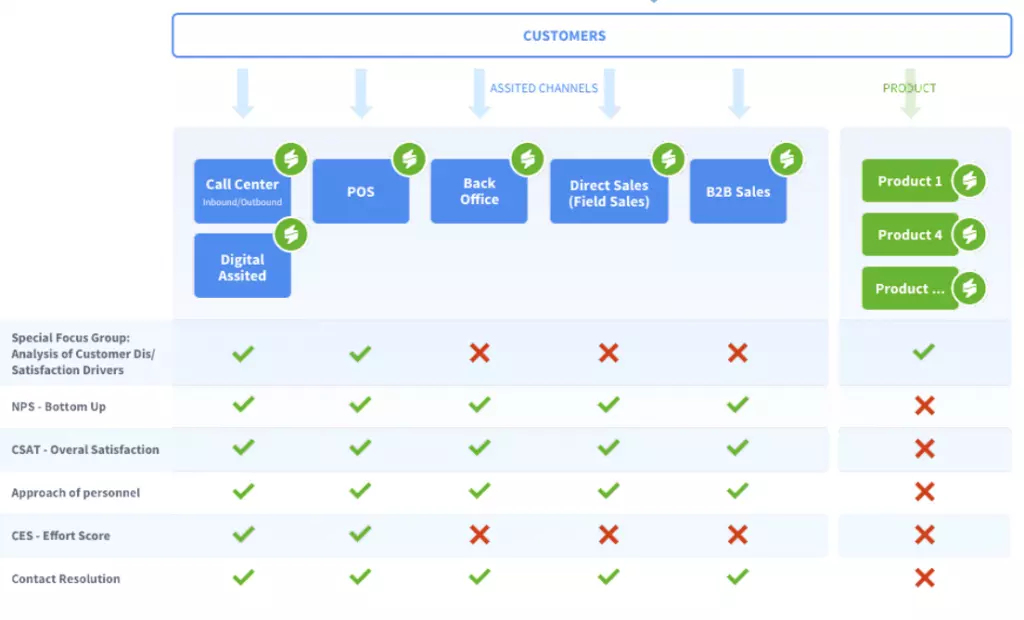 Optimise Your Customer Experience across All Touchpoints
With Staffino, you can measure customer experience across all touchpoints and enhance the customer journey based on the collected data. For example, you can assess customer experience with your call centre, technicians, sales department, product, and more and combine various CX metrics.
Increase the Response Rate and Get More Actionable Insights
Unlike regular surveys, which gather responses to specific questions and often miss critical issues, Staffino solution for utility companies provides real insights from your customers. Let your customers tell you what's important to them, and see your employees through your customers' eyes.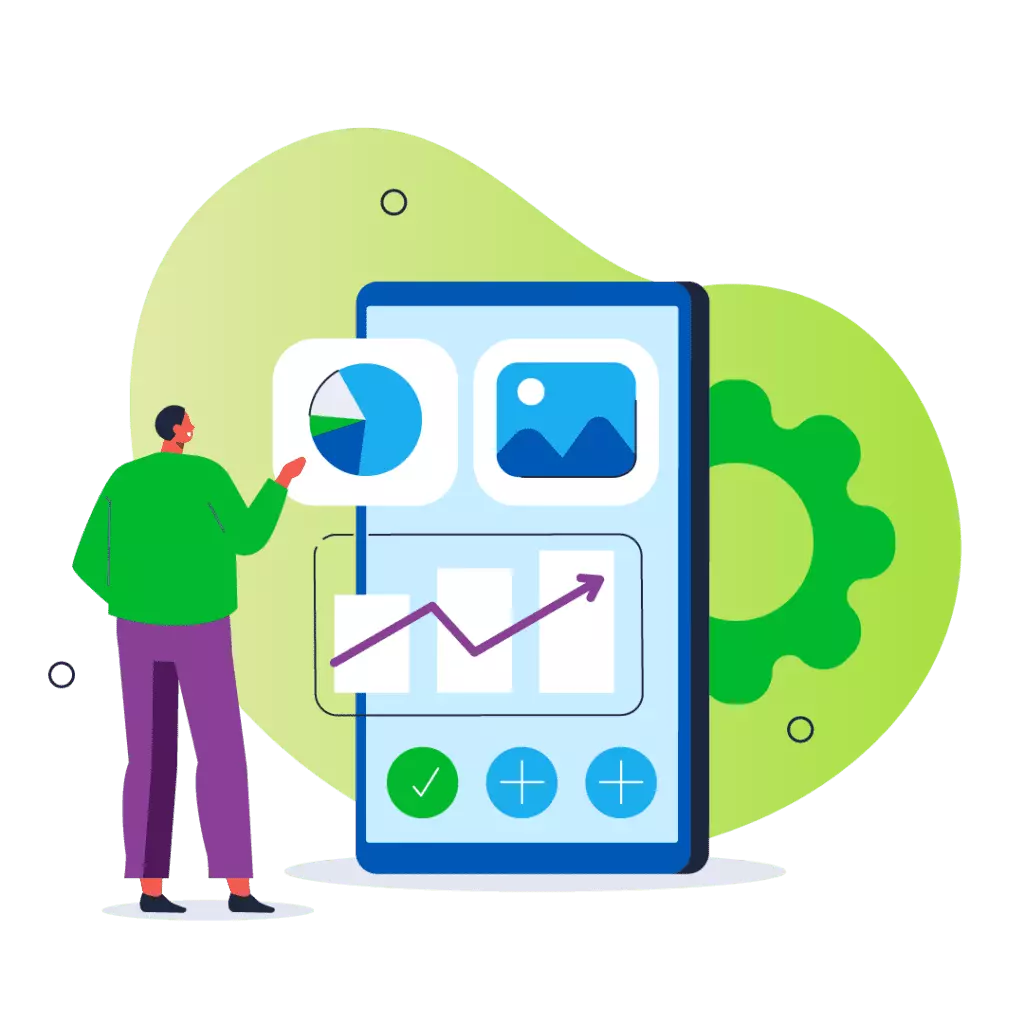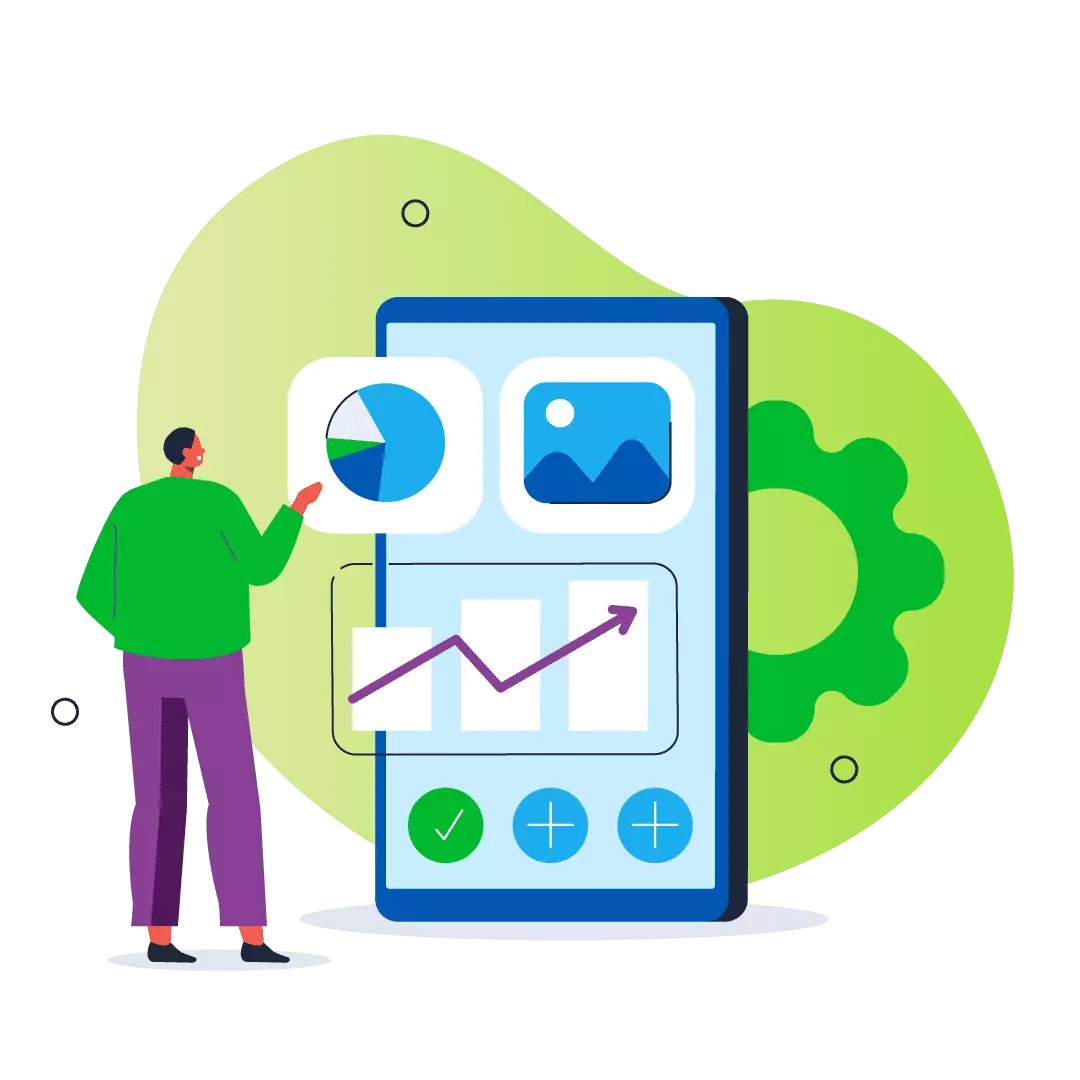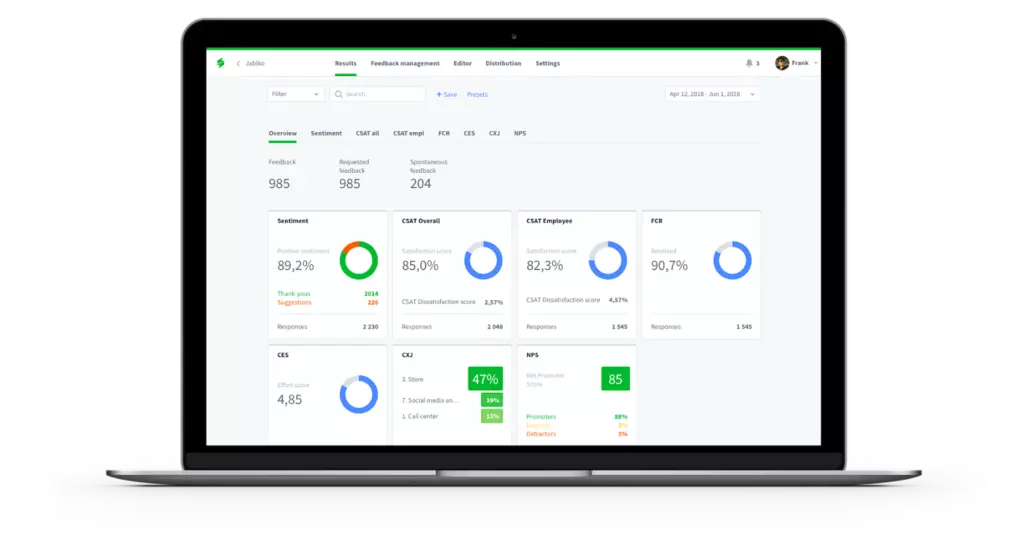 Make the Most of Customer & Employee Feedback with Advanced Analytics
All the feedback gathered by Staffino solution for utility companies is visualised in an eye-catching way on live dashboards, which can be easily tailored to any organisation's needs.
You can view your analytics anywhere and anytime using desktops, tablets, or mobile phones.
What Do Utility Leaders Say about Staffino?
"We were pleasantly surprised that most of the suggestions are not just negative comments but relevant suggestions to improve our services. Thanks to Staffino we have quick and specific information about the work of each employee."
We are interested in the customer's opinion on the services provided and his experience with us as an energy supplier because we want to continually improve. That is also why we started intensive cooperation with partners Alcasys and Staffino, and the first results are showing.
Do you want to know more about the Staffino solution for utility companies? Watch the video!
Staffino CX Solutions Popular in the Utility Sector
CX Metrics
Measure your call centre's FCR, NPS or CSAT with individual agents, link the scores to business data and drive improvement.
Customer Journey Mapping
Track your customers' journey, visualise how customers experience your products, and understand their needs and perceptions.
Semantic Analysis of Verbatims
Run our semantic engine on thousands of verbatims and identify the main satisfaction drivers, regardless of language.
CX Consulting
Meet with our CX specialists on regular business reviews, learn about best practices in your industry and discuss improvements.
Staffino EX Solutions Popular in the Utility Sector
Employee Recognition
From our experience, 8 out of 10 pieces of customer feedback are positive and can be used to increase employee motivation.
Employee Engagement
Understand how satisfied or dissatisfied your employees are at different stages of their lifecycle and deliver a personalised EX.
Instant Feedback Platform for Revealing Strengths and Weaknesses of Your Field Service
Staffino and Anodius joined forces to create a unique Experience Management Platform for SAP FSM. Collect customer feedback on every service call, track employee performance, and solve issues immediately. Use customer feedback to improve your business today.
Case Study: New Customer Implementation Reduced by Almost a Week

One of Europe's largest electric utility companies and a provider of innovative customer solutions for over 30 million customers.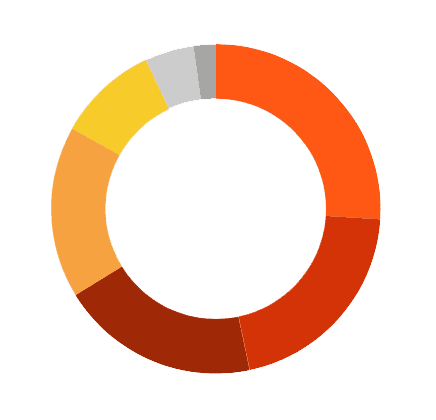 Quality analysis from E.ON's customers
E.ON needed to track large volumes of interactions and identify actions for continuous improvement. The company used Staffino to solicit customer feedback via SMS/email fully automated with API integration. Standard feedback on agents was combined with measuring NPS (Net Promoter Score) and FCR (First Call Resolution) metrics.
Key Results
Staffino helped E.ON to identify customer cases that were not followed up effectively. Delayed customer cases were flagged by Staffino instantly instead of getting stuck in company processes. This allowed E.ON operators to manage customer cases promptly, reducing implementation time by over 25%, from 21 to 15 days.
Get started
The best performing solutions bring our clients the best business improvements