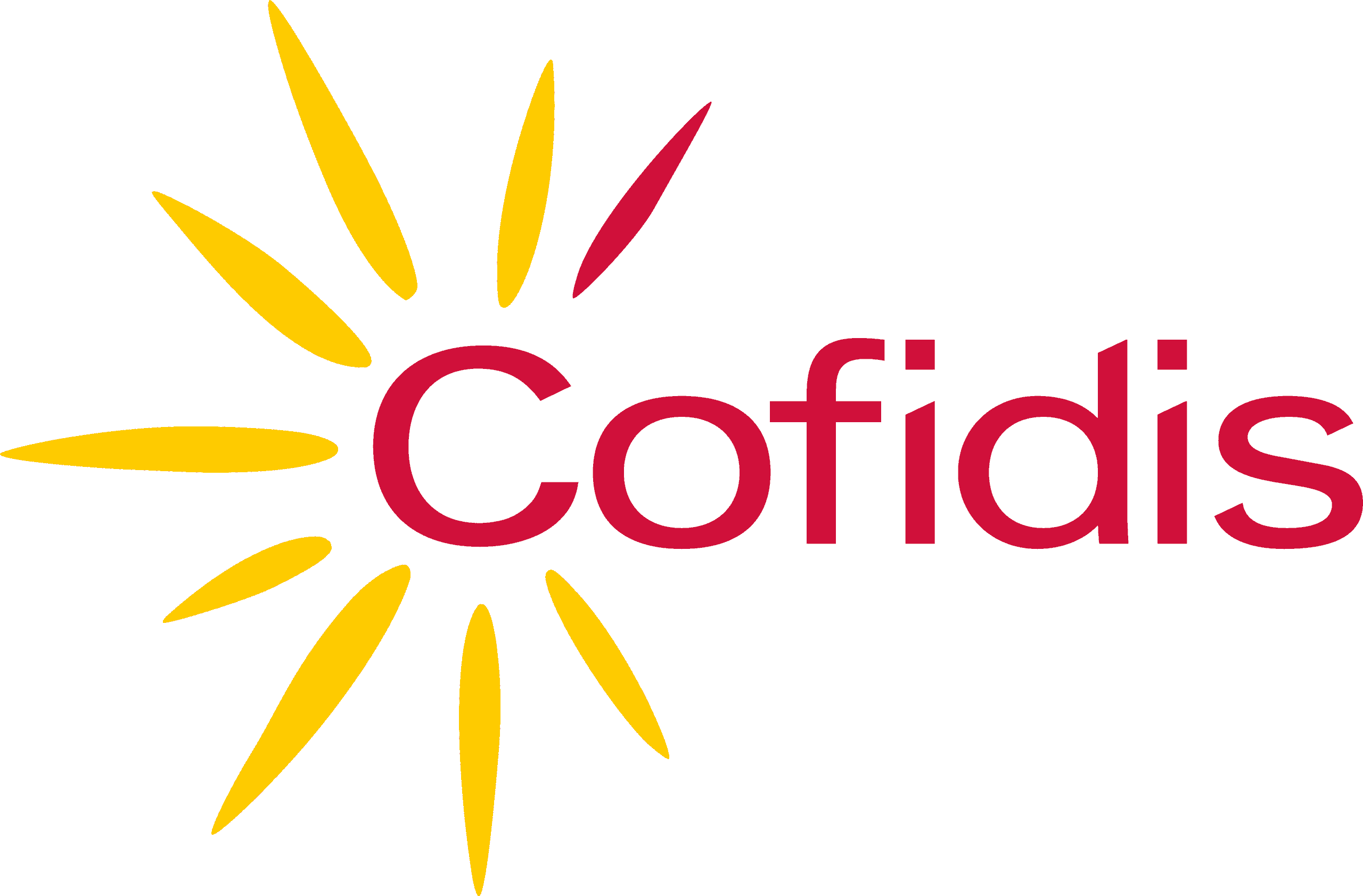 A Successful NPS Improvement Plan Turned Detractors into Promoters
Cofidis Slovakia Reaches New Customer Loyalty
Heights with a 15 pp NPS Increase
AMOUNT OF FEEDBACK
3,000 +
About COFIDIS
COFIDIS Slovakia specialises in consumer financing, financing the purchase of motor vehicles, instalment sales and loans. It is part of the COFIDIS GROUP, an international financial company operating in 9 European countries, specifically in France, Belgium, Italy, Spain, Portugal, Hungary, the Czech Republic, Poland and Slovakia.
Overview
We have been working with COFIDIS Slovakia since 2021 on improving their contact centre customer experience through collecting customer feedback and measuring key CX metrics, including NPS and CSAT.
Goal
Enhance customer experience with the contact centre and increase customer loyalty through closed-loop feedback management.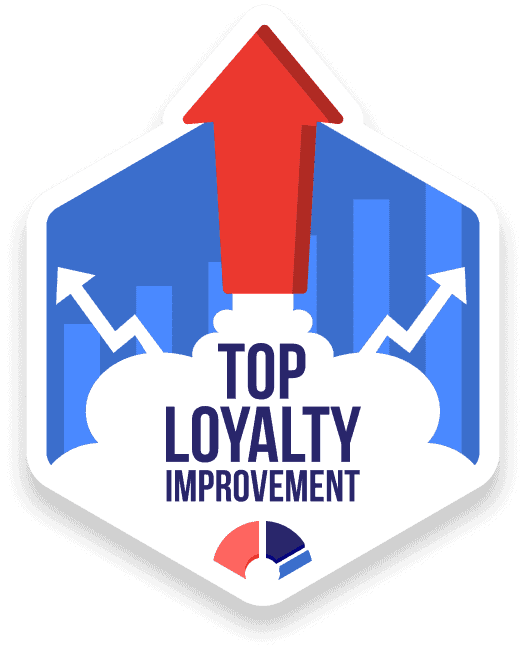 Methodology
After the implementation of Staffino, COFIDIS began collecting customer feedback on their contact centre interactions. Through automated SMS requests, customers were asked to provide verbatim feedback and rate their experience in terms of NPS, CSAT, and FCR metrics. This allowed COFIDIS to get the most accurate insights possible.
When a valid comment was received, the Client Care department always followed up with the unhappy clients by ensuring that the cause of their dissatisfaction was eliminated as soon as possible, contacting the client about this and apologising for the inconvenience.
Top Solutions Used: What was our action plan to improve net promoter score?

Staffino Standard Feedback



#1 Year-over-year NPS increase of 15 pp.
After a two-year partnership with us, COFIDIS Slovakia achieved an amazing 15-point boost in their NPS score. This incredible increase in customer loyalty and retention demonstrates that clients not only like the company's services, but they trust and recommend it to others.
Given that NPS score ranges beween -100 and 100, COFIDIS's clients clearly love the brand, and their loyalty shows no signs of waning.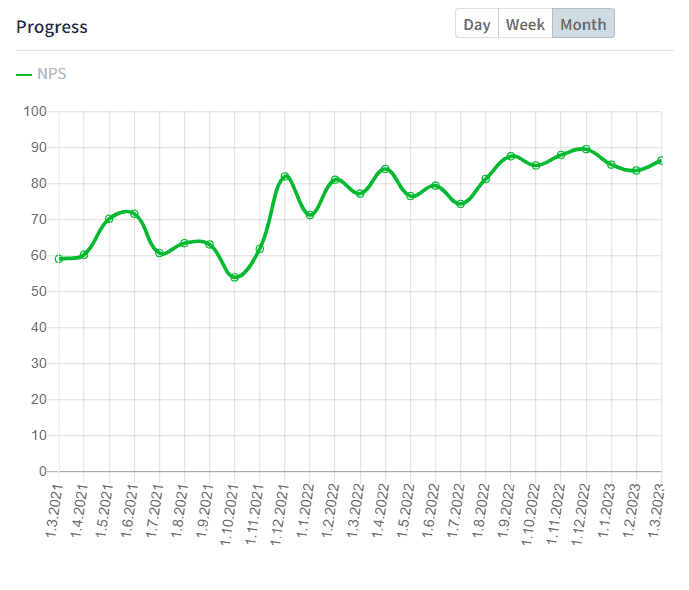 #2 Substantial detractor cut
COFIDIS Slovakia managed to cut the detractors by 5.9% between 2021 and 2022. Detractors are unsatisfied customers who are unlikely to come back and can have a detrimental effect on your business's financial performance.
Turning these detractors into promoters helped minimise customer churn and reduce the financial strain on the company.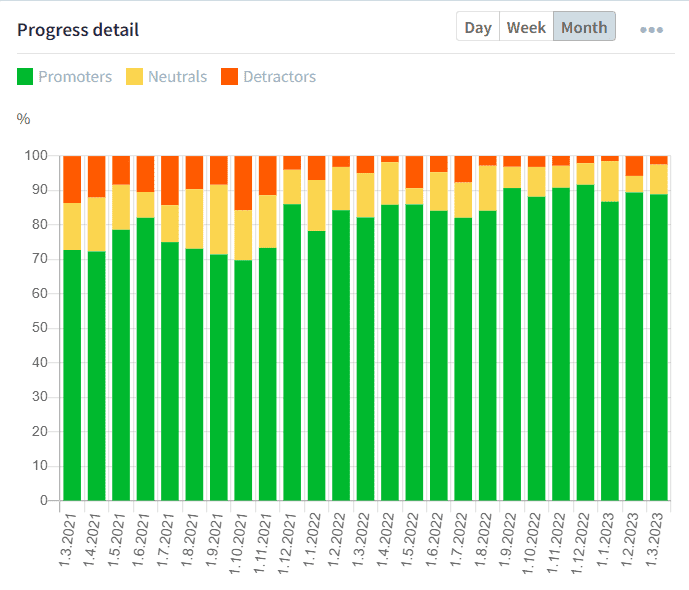 #3 Exceptional CSAT agent
In addition to the impressive NPS results, COFIDIS Slovakia enjoys unprecedented customer satisfaction with its contact centre agents. At the end of 2022, the agent CSAT score was 4.84 out of 5, indicating that clients were highly satisfied with the approach of the employees.
This success is attributable to the Client Care department's ongoing dedication to responding to customer feedback and delivering the best possible satisfaction results.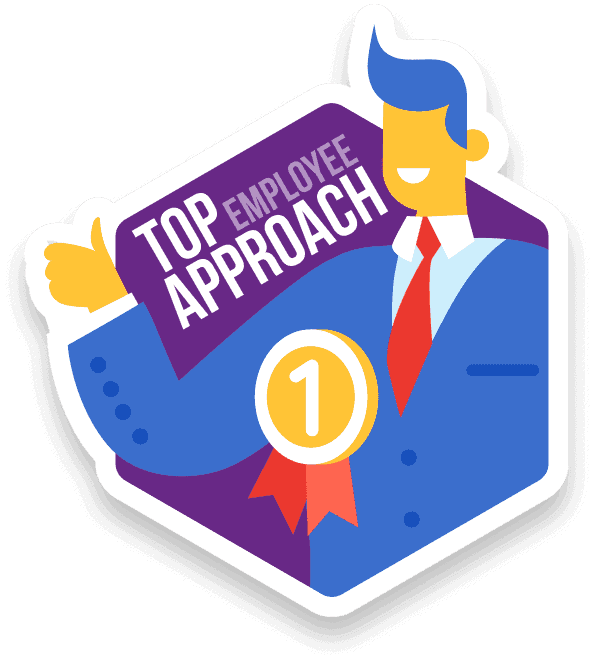 As the head of the Client Care department, I consider it important to provide our clients with the highest possible quality of service. With my team, I'm continuously striving to improve our services and ensure the best customer experience. We highly value the feedback we receive from our clients through our cooperation with Staffino. We are pleased that they can share their impressions or possible comments with us so that we can keep pushing ourselves forward and provide consistently exceptional service.
Find Out More NPS Tips and Tricks
Discover other inspiring CX success stories from our collaboration with COFIDIS branches in Slovakia, Poland and the Czech Republic!
Get started
The best performing solutions bring our clients the best business improvements