Return of Customer Experience
Return on Customer Experience Investment Calculator
Find out how much money your company's call centre can save by optimising CX and increasing the return on investment.
Increase Your Return On Customer Experience
Many companies struggle to prove internally how important it is to improve the CX programme constantly. Calculate how much you can save by setting the CX strategy correctly and see how you can directly influence the customer experience to boost your company's business performance.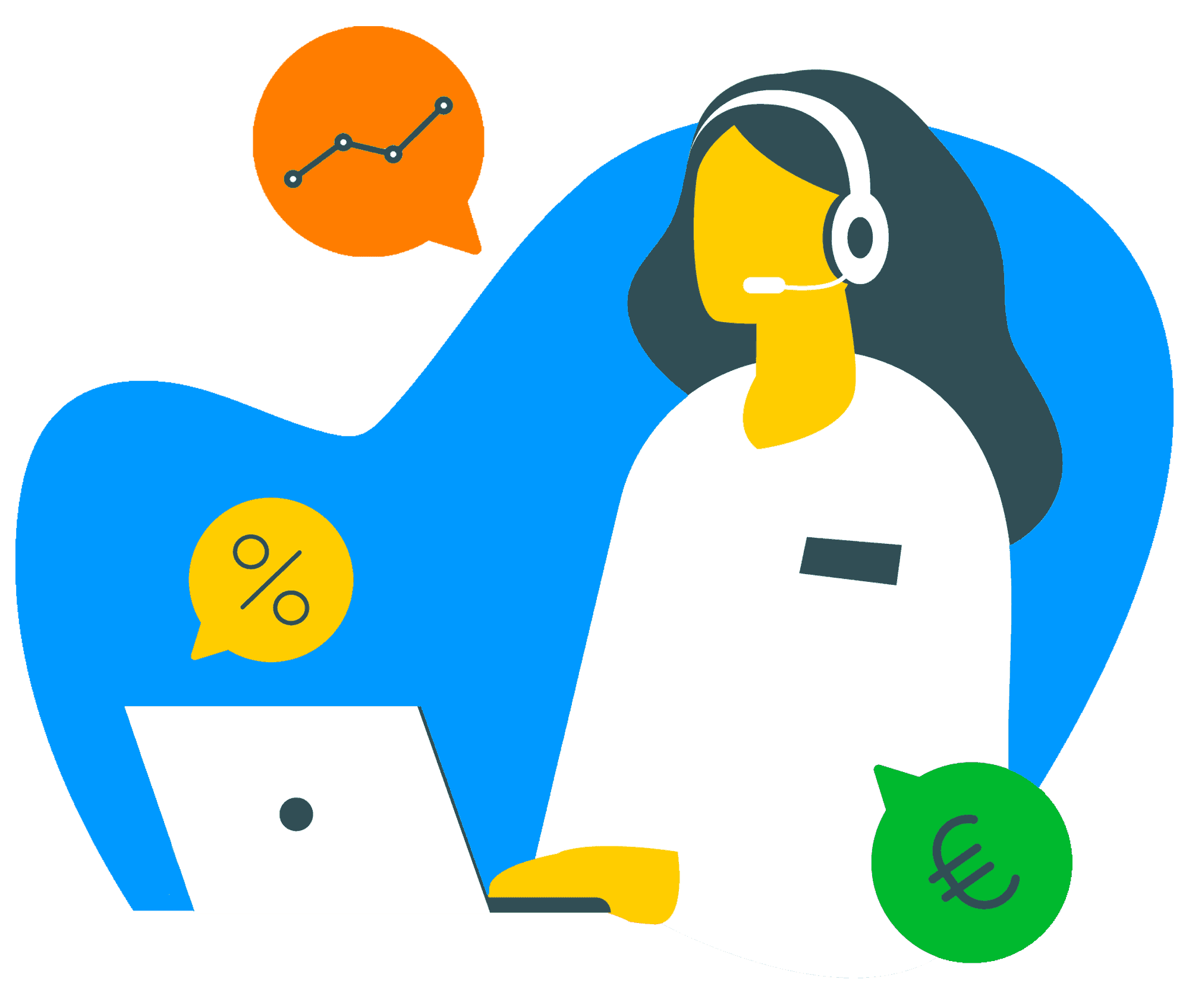 Calculate the ROCX of Your Call Center
Fill in the fields and find out how much your call centre can save by following a correct CX strategy, increasing employee motivation and efficiency, or solving process errors.
Our Clients Saved Money Thanks to a New CX Strategy