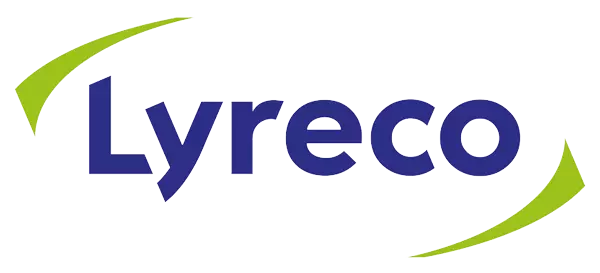 How to Leave a Positive Impression on 100% of Your Customers through Customer Centricity
Lyreco Slovakia Achieves Superior Customer Satisfaction Through Customer-Centric Employee Approach
DURATION
10/2022 → 01/2023
About Lyreco
Lyreco Central Europe specialises in providing workplace solutions and office supplies to businesses and organisations across Slovakia, Czechia, Austria and Hungary.
Lyreco CE offers a wide range of products and services, including office supplies, stationery, cleaning and hygiene products, catering supplies, personal protective equipment (PPE), and technology solutions. Find out more about the company here.
Overview
As a part of the global Lyreco Group, the 3rd largest distributor of workplace products in the world, the company is committed to delivering exceptional customer service and maintaining a customer-centric approach in all its operations.
In 2022, the company has partnered with Staffino to ensure superior customer satisfaction.
Goal
The primary objective of our collaboration was to increase customer feedback conversion rates, enabling a comprehensive evaluation of the customer experience with Lyreco's delivery drivers who ensure seamless daily order fulfillment.
with Lyreco's delivery drivers who ensure seamless daily order fulfilment. Furthermore, we aimed to uncover the key factors that drive customer loyalty and satisfaction, as well as identify potential areas for improvement to ensure exceptional customer experiences and long-lasting relationships. The first country to undergo this assessment has been Slovakia.
Methodology
Lyreco Slovakia implemented a comprehensive customer feedback strategy following each interaction with their delivery drivers. Feedback inquiries were distributed via email, encompassing a variety of question formats such as customer verbatim, Net Promoter Score (NPS), Customer Satisfaction (CSAT), and binary yes/no queries pertaining to the customer experience.
After a three-month period, the accumulated data was analysed by a CX consulting expert from Staffino, ensuring a thorough and professional evaluation of the results.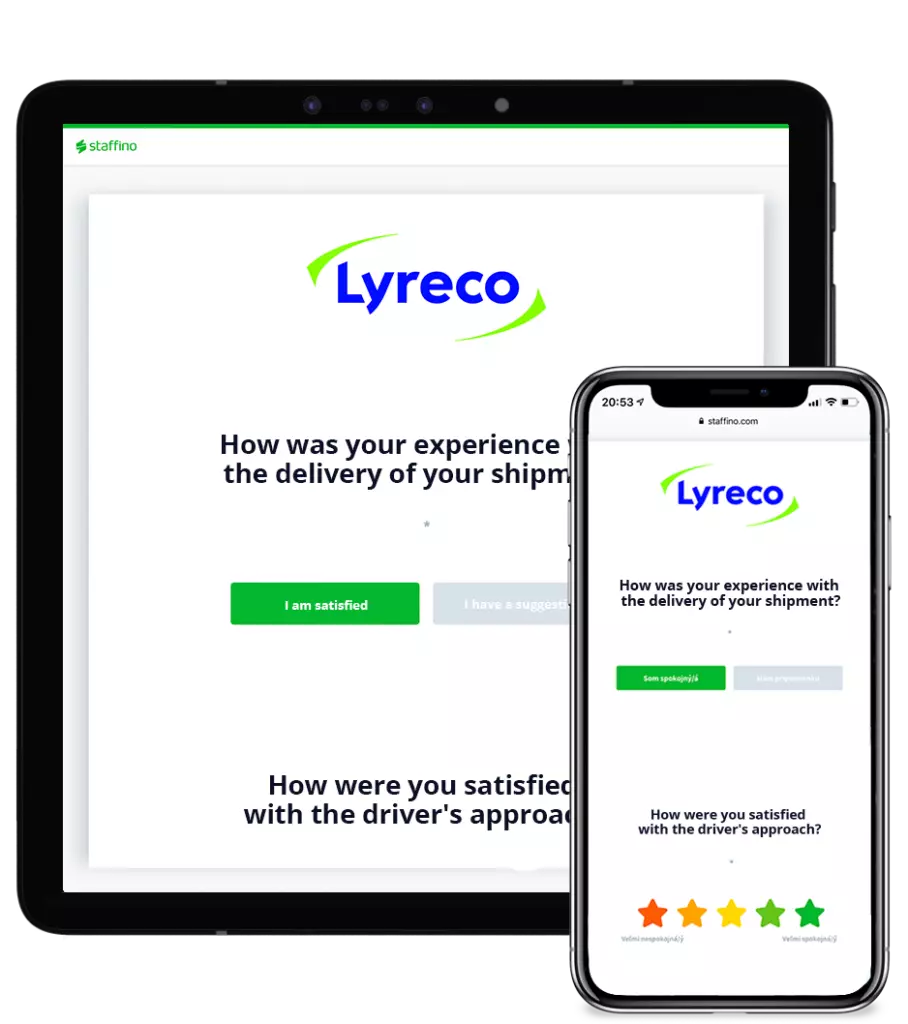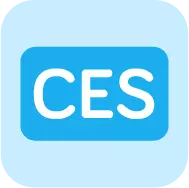 Staffino Standard Feedback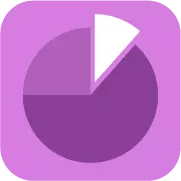 1. Exceptional conversion rate
Lyreco Slovakia has attained remarkable open and conversion rates for their feedback requests sent by email, with an open rate of 22.02% and a conversion rate of 17.09%. Typically, commercial businesses experience conversion rates between 6 and 12%, illustrating Lyreco's impressive success in this area. This accomplishment can be credited to the exceptional employee approach, which inspires customers to express their gratitude and share their experiences.
2. What impacts Net Promoter Score the most? – revealing the key factor
The analysis revealed that the primary factor contributing to customer satisfaction (high customer loyalty) is adequate courier assistance. If couriers fail to provide help to customers in handling their orders, especially heavier ones, the NPS score would drop significantly. This emphasises the crucial role of being helpful and demonstrates that a proactive approach is essential for maintaining long-term customer loyalty.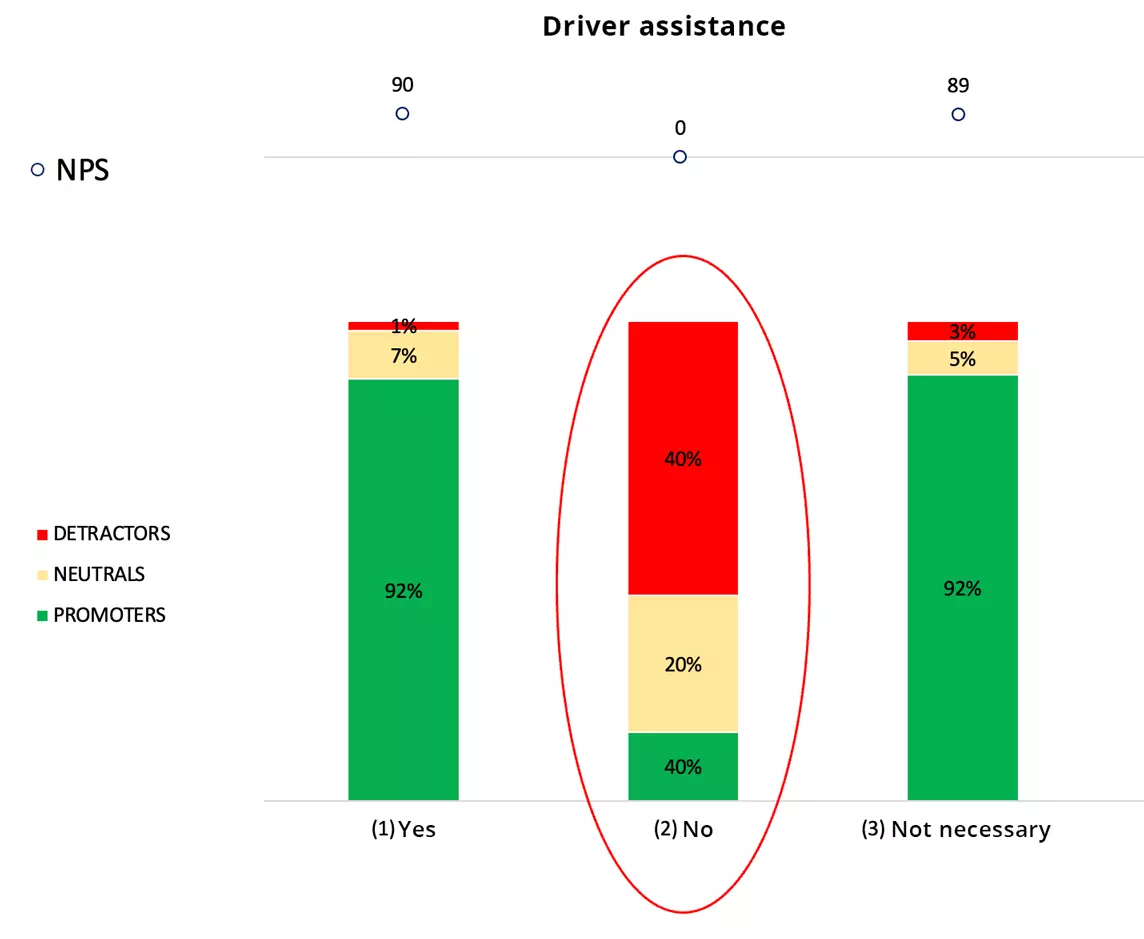 3. Employee approach drives customer satisfaction
Lyreco takes great pride in maintaining a customer-centric approach among their employees. Through effective hiring, employee motivation, and fostering a positive workplace culture, their couriers consistently deliver exceptional customer service. In fact, 100% of surveyed customers reported that the courier left a positive impression on them.
The impressive CSAT score, which measures customer satisfaction with the driver, further highlights the exemplary service provided by Lyreco's couriers, as illustrated in the image below.

At Lyreco, we value each and every employee, and logistics is no exception. This is evidenced by the low turnover of drivers. We create suitable working conditions for drivers; daily delivery schedules are optimally set for their achievability. At the same time, deliveries are linked to the reward and evaluation system. Staffino is an optimal tool for obtaining objective feedback on drivers and customer satisfaction, which is our priority.
Get started
The best performing solutions bring our clients the best business improvements