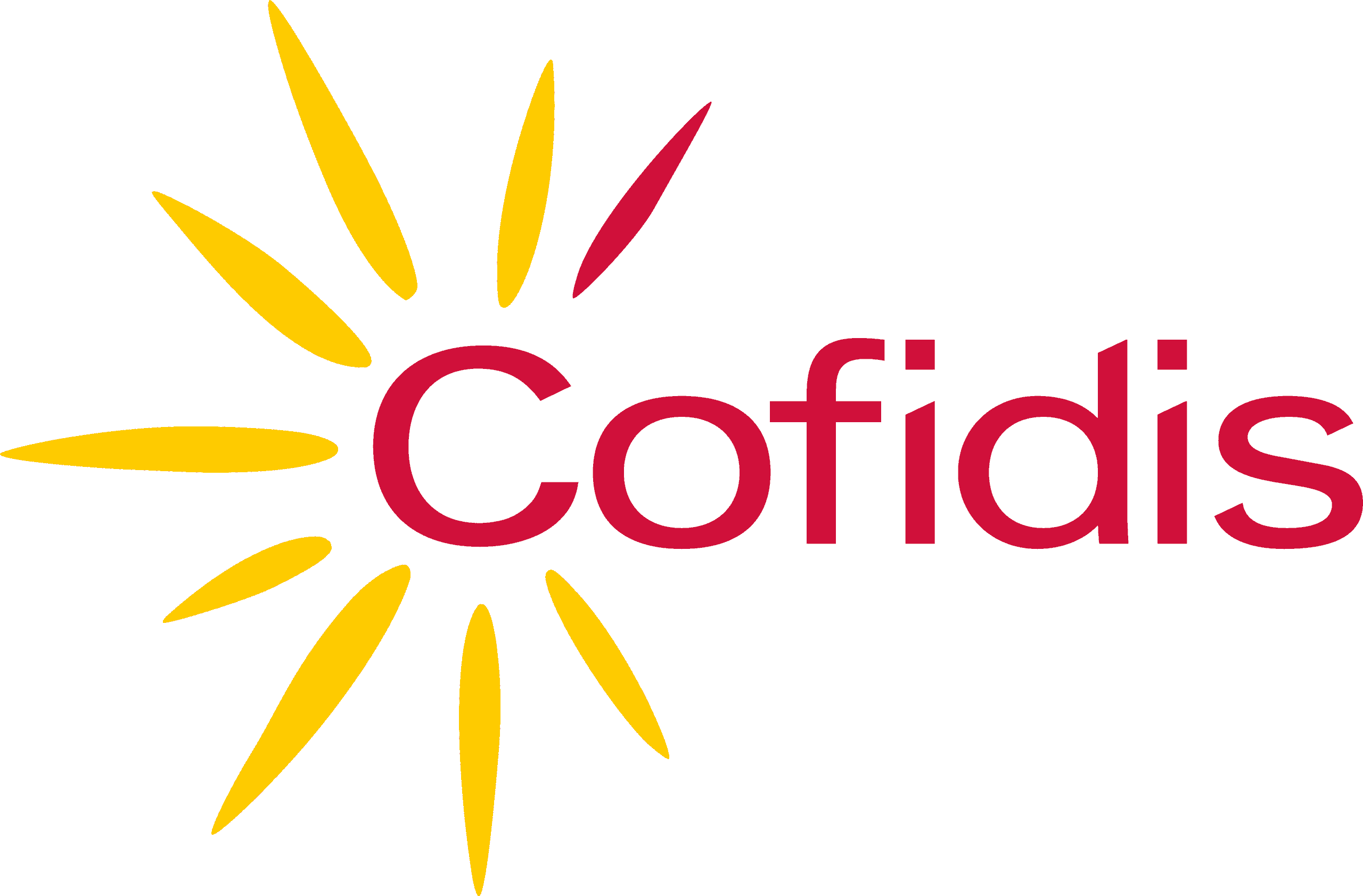 Increase Your Google Star Rating Threefold in Less Than a Year
How a CX Programme Helped Cofidis Czech Republic Improve Its Google Reviews
GROSS OUTSTANDING LOANS
€100 million+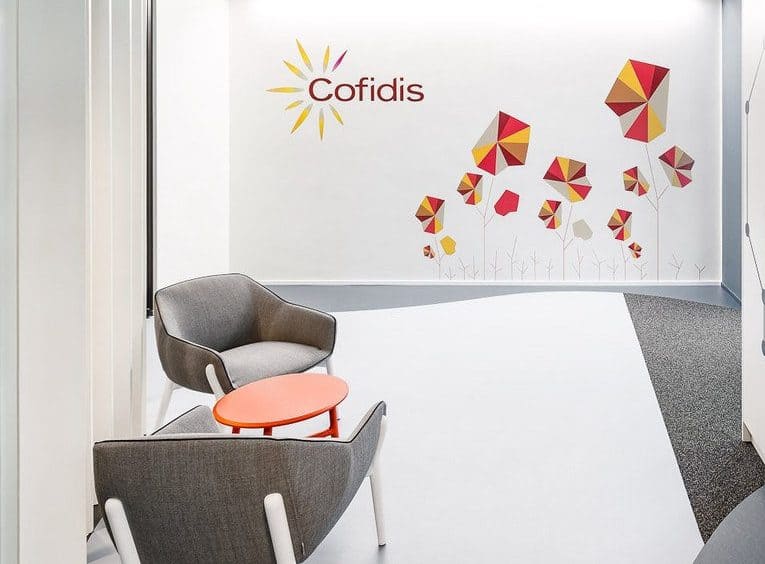 Overview
Cofidis Czech Republic is one of our longest-running clients. We have been improving its customer experience by measuring the NPS metrics since 2019. We succeeded, however, the Google reviews still needed improvement, and customers were not leaving as many reviews as the company would like.

Google reviews are an important part of promoting one's business. Many people use them to make informed choices on whether they are going to use a certain service or not. Therefore, it was crucial to improve Cofidis's rating to turn potential customers into paying customers, and build trust in the brand.
Goal
Encourage the customers to leave a positive, honest Google review for the Cofidis Czech Republic and improve its star rating to increase traffic to the website.
Methodology
Since customers either forget about leaving a review or do not feel the need to share their feelings about a company's services, they need a gentle nudge. While measuring the NPS metric through email campaigns, our CX team added a simple request at the end of email surveys asking customers to leave a Google review if they were satisfied with the company's services.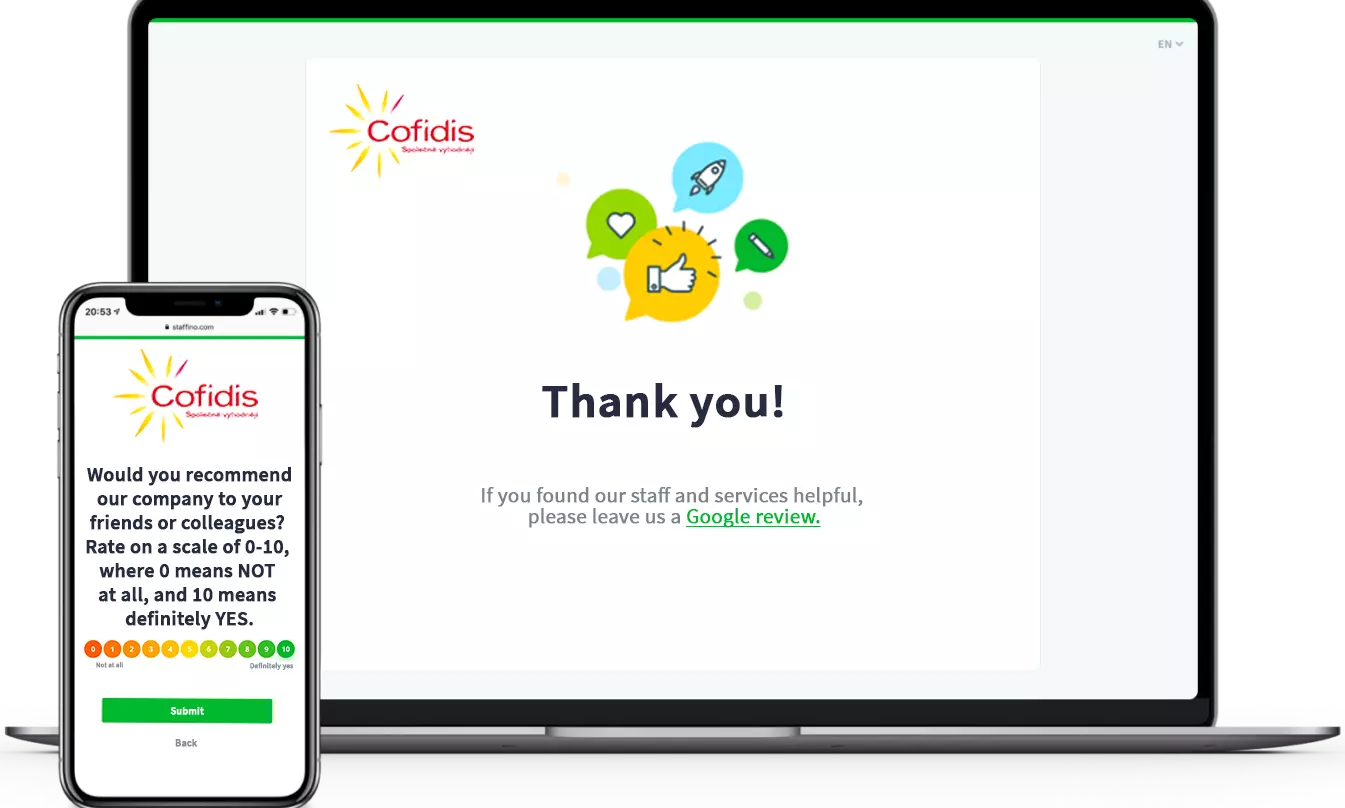 In the course of our cooperation, the Czech branch collected over 13,500 pieces of user feedback with 94% of the sentiment being positive. Its feedback conversion rate is almost 24%, which is quite outstanding since common conversion rates for commercial businesses range from 6 to 12%.
It is much more difficult for a financial company with online services to increase its Google reviews than for, let's say, retail stores. Thanks to the increased conversion rate and the request added to feedback surveys, Cofidis received more than 70 Google reviews in 2021. These reviews helped boost its Google star rating from 1.4 to 4.2 in less than a year.
Now they are reaping the benefits of improved Google reviews including higher ranking, increased traffic to the website, and higher customer conversion.
A threefold increase in rating
With the help of Staffino's email campaign, Cofidis Czech Republic improved its Google star rating from
1.4 to 4.2 in less than a year.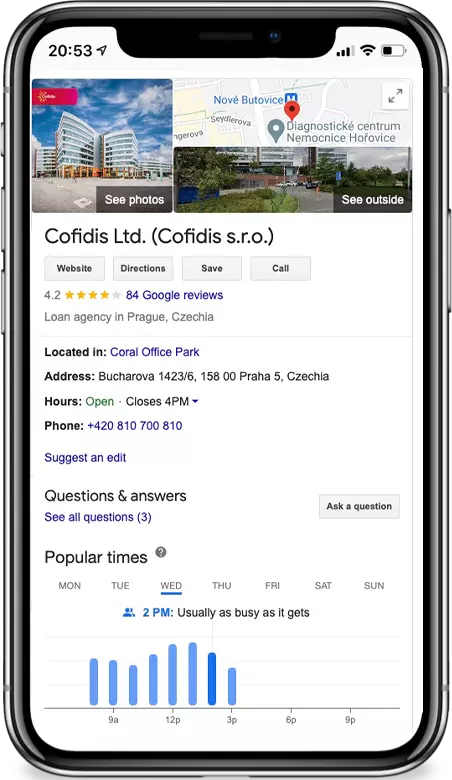 About Cofidis
Cofidis is an international financial company that specialises in providing consumer loans. It was founded in France in 1982 and it was originally set up to enable installment buying at 3 Suisses. Over time, Cofidis began to further develop its activities and offer a variety of products for the public such as online loans or various consumer, and revolving loans.

Cofidis has been providing its financial services in the Czech Republic since 2004. The advantageous loan offer, long-term experience, and professional customer care rank Cofidis among the top companies in the field of non-bank loans.
Get started
The best performing solutions bring our clients the best business improvements