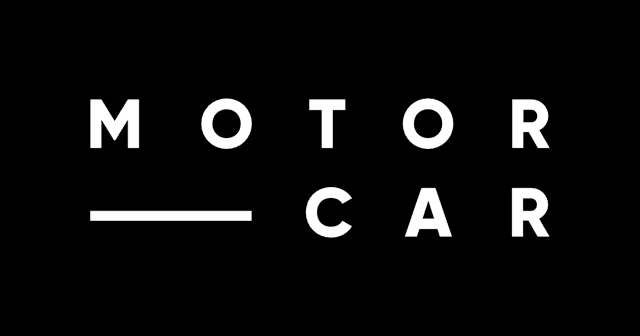 How to Achieve Customer Experience Excellence in the Automotive Industry
Motor-Car's Journey to Exceptional CSAT Scores with Staffino's CX Programme
DURATION
04/2022 → present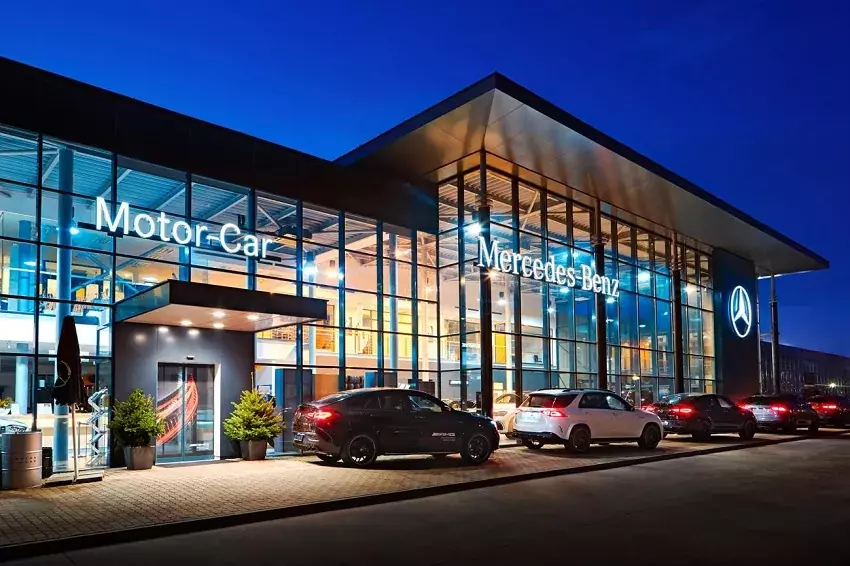 About Motor-Car
Motor-Car is a leading automotive company based in Slovakia, specialising in the sales and servicing of various car brands, including Mercedes-Benz, Kia, Jeep, Alfa Romeo, and more.
It is the largest Mercedes-Benz dealer in Slovakia. With a strong focus on delivering exceptional customer service, Motor-Car has multiple venues across the country to cater to the needs of their diverse clientele.
Overview
The company continually strives to improve its customer satisfaction scores by partnering with Staffino in 2022 and utilising their CX programme.
This collaboration allows Motor-Car to collect valuable feedback and insights from their customers, enabling them to pinpoint areas for improvement, optimise their processes and ultimately achieve customer service excellence in the automotive industry.
Goal
This case study aims to assess the customer satisfaction levels with Motor-Car's customer service following the implementation of Staffino's CX programme.
Additionally, it seeks to unveil the key drivers contributing to elevated satisfaction rates within the competitive automotive industry.
Methodology
In April 2022, Motor-Car initiated a comprehensive customer feedback programme in collaboration with Staffino, focusing on three critical service areas: car service, tire service, and car bodywork repairs. The objective of this programme was to gather valuable insights into CSAT and NPS through a systematic and data-driven approach.
Motor-Car solicited customer feedback via email and SMS after every interaction across the three service areas. This approach facilitated real-time and accurate data capturing, enabling Motor-Car to monitor and evaluate customer sentiments effectively. The gathered data was then analysed and interpreted by Staffino's CX consulting expert, who provided strategic guidance and actionable recommendations to Motor-Car.


Staffino Standard Feedback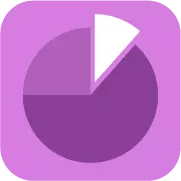 Over 95% Customer Satisfaction (CSAT) Scores Across All Three Service Areas
A closer examination of the data reveals that Motor-Car's tire service consistently achieves the highest customer satisfaction throughout the entire customer journey, i.e. on all three touchpoints: consultant's approach, car handover, and car pickup. This success can serve as a benchmark for other service areas, allowing the company to share best practices and continually improve its customer experience.
Our findings indicate that the pickup experience is the primary driver of satisfaction for tire service, while the consultant's approach is the most significant factor for customer satisfaction in car bodywork repairs. In the case of general car service, a positive car handover experience appears to be the main contributor to high customer satisfaction.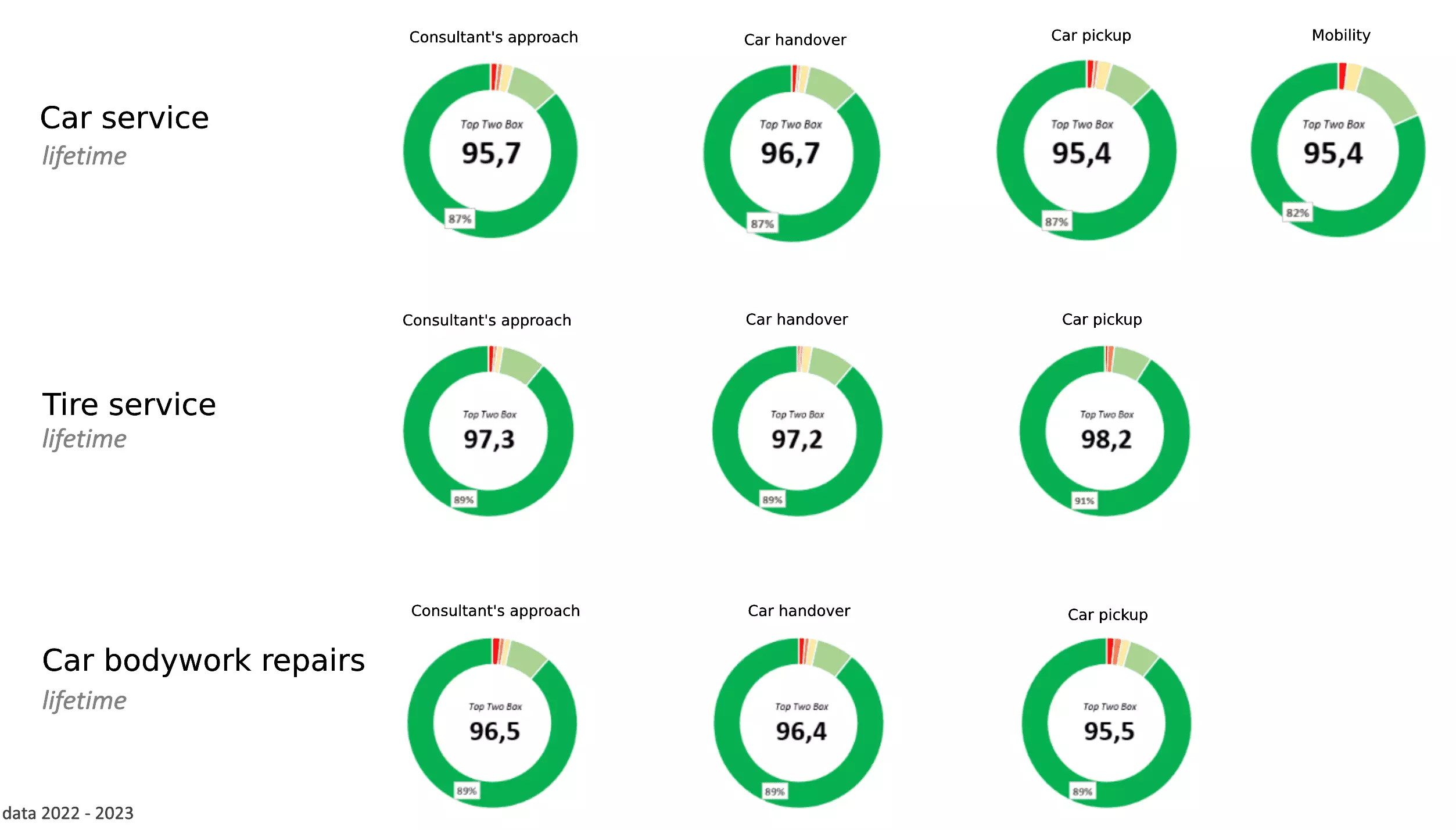 These results underscore the importance of understanding and addressing customer needs and expectations at each touchpoint. By leveraging the insights gained from Motor-Car's tire service success, the company can continue to enhance its customer experience in the automotive industry and maintain its position as a leader in customer satisfaction.
Get started
The best performing solutions bring our clients the best business improvements