Solutions
Staffino CX & EX Solutions
Our solutions for various industries consist of comprehensive CX and EX management tools to meet the needs of national and international companies.
Find Out Why People Do or Don't Buy From You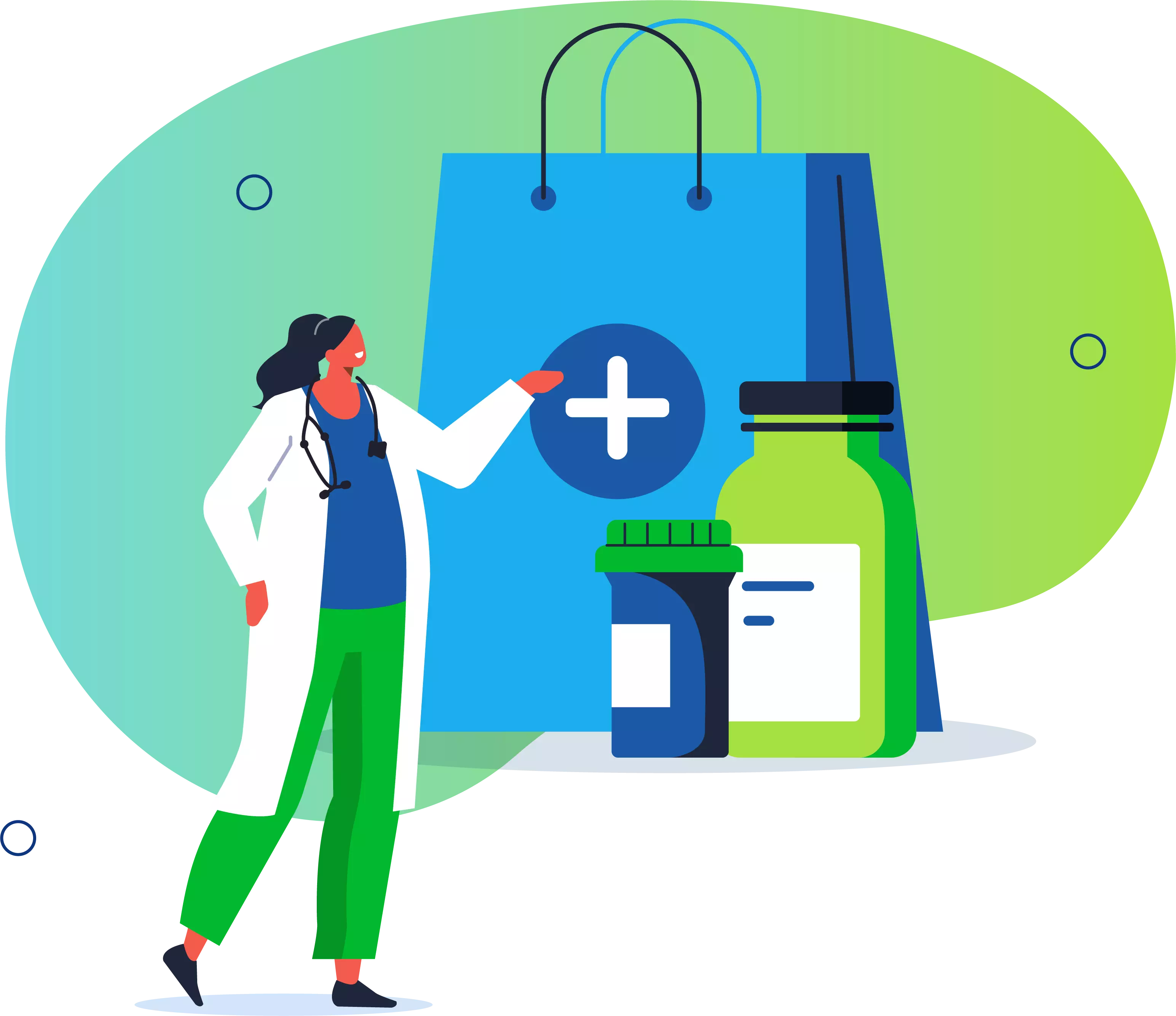 INDUSTRY
Pharmacies & Drugstores
Our experience management platform has been a trusted partner of pharmacy and drugstore chains worldwide, and our solutions fit the needs of both B2B and B2C companies
Collect Feedback Effectively and Increase the Response Rate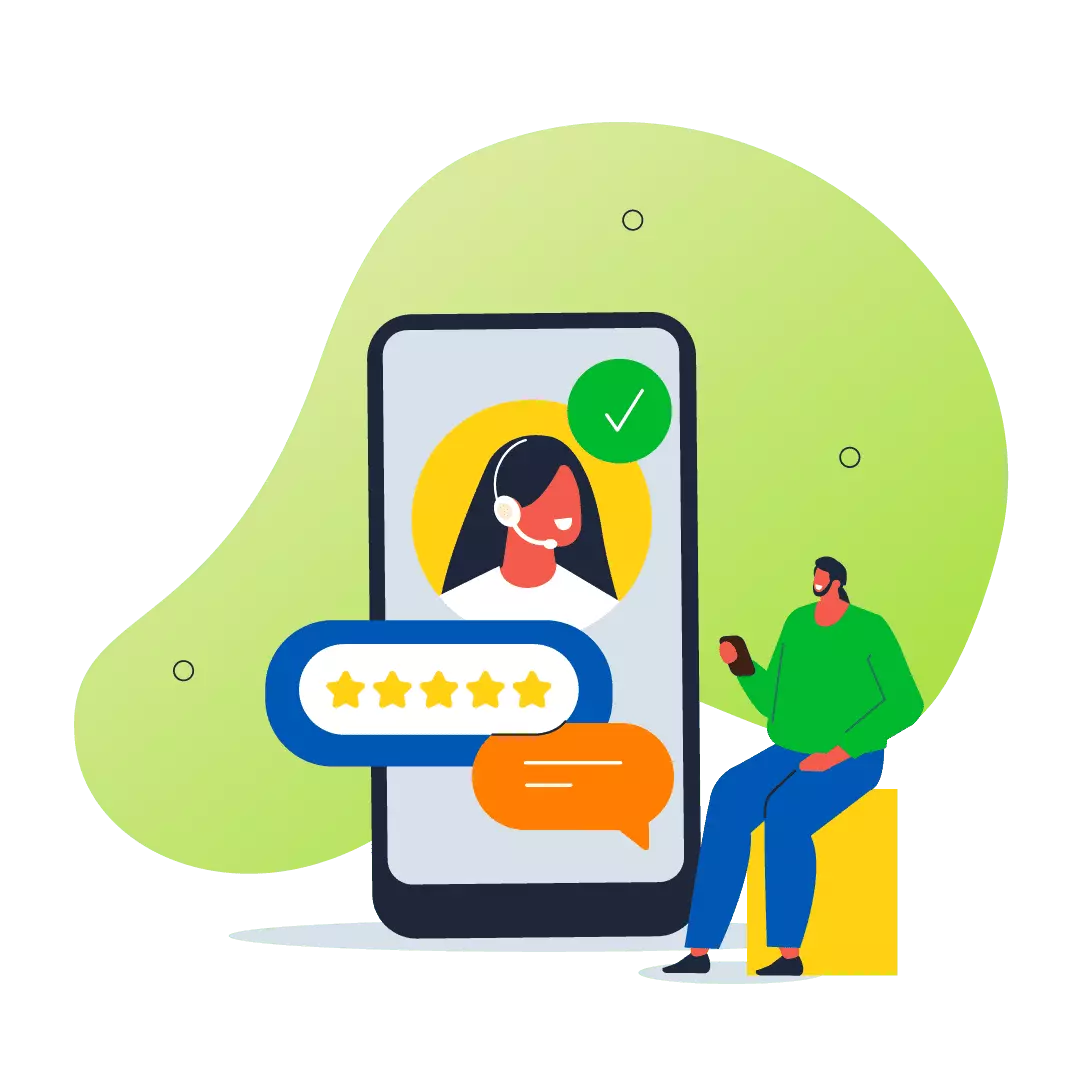 ROLE & TEAM
Call Centres
For more than 5 years, we have specialised in managing call centre experiences with the goal to maximise their efficiency, improve customer satisfaction, motivate agents, and increase profits.
Optimise Your Customer Experience across All Touchpoints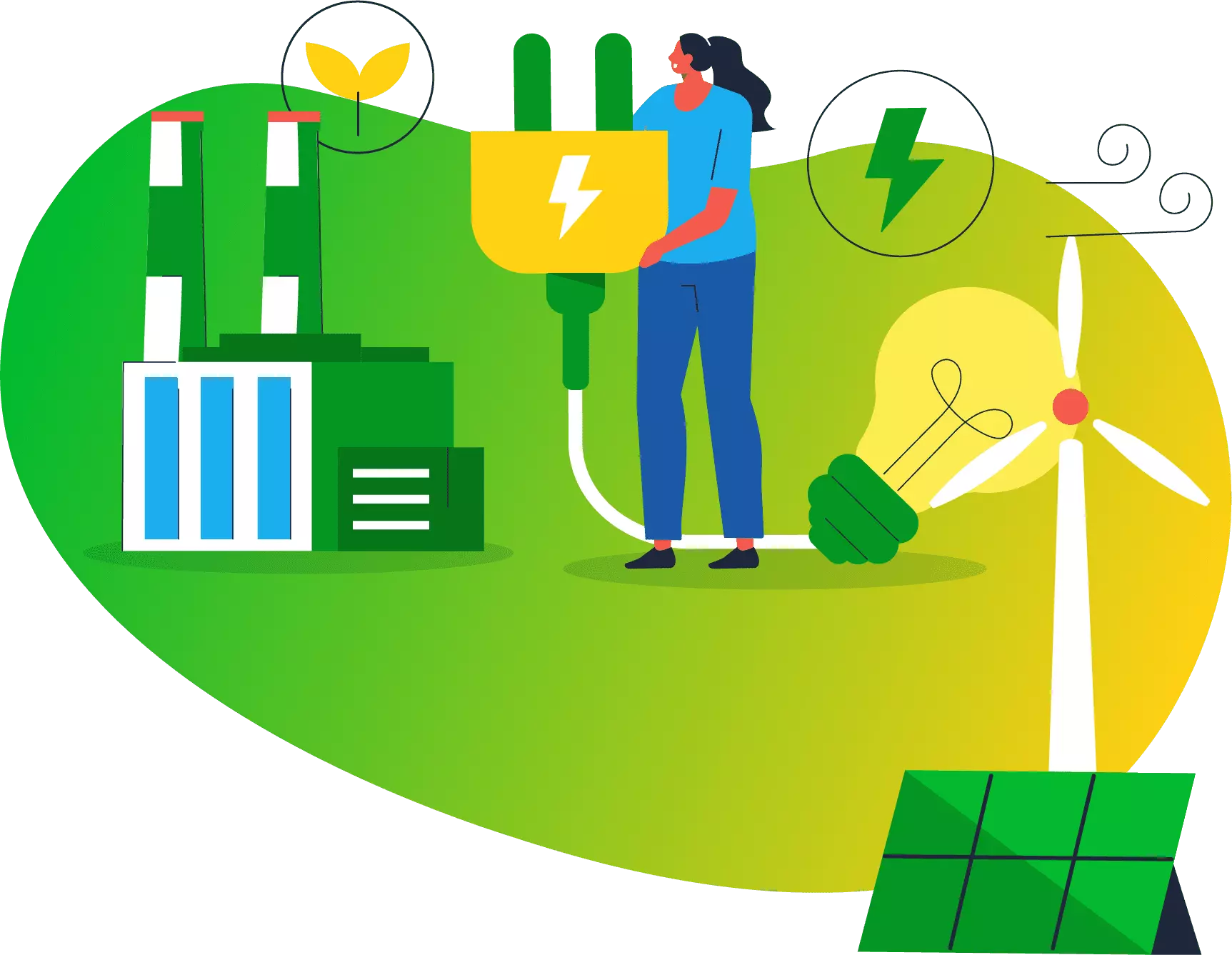 INDUSTRY
Energy & Utility
Our experience management platform for utilities provides complex CX and EX solutions fitting the needs of both national and international utility companies, which strive to deliver top-notch customer experience, motivate employees and increase revenue.
Get started
The best performing solutions bring our clients the best business improvements