Solutions
Staffino Solutions Popular in Pharma & Cosmetics Industry
Our experience management platform has been a trusted partner of pharmaceutical/cosmetics companies worldwide, and our solutions fit the needs of both B2B and B2C companies
Helping the World's Leading Brands Improve Experiences
For over 4 years, the Staffino experience management platform has been a trusted partner of pharmaceutical and cosmetics companies worldwide.

Our solutions fit the needs of both B2B and B2C companies that seek to elevate their experience management in order to drive business improvement and uncover new revenue opportunities.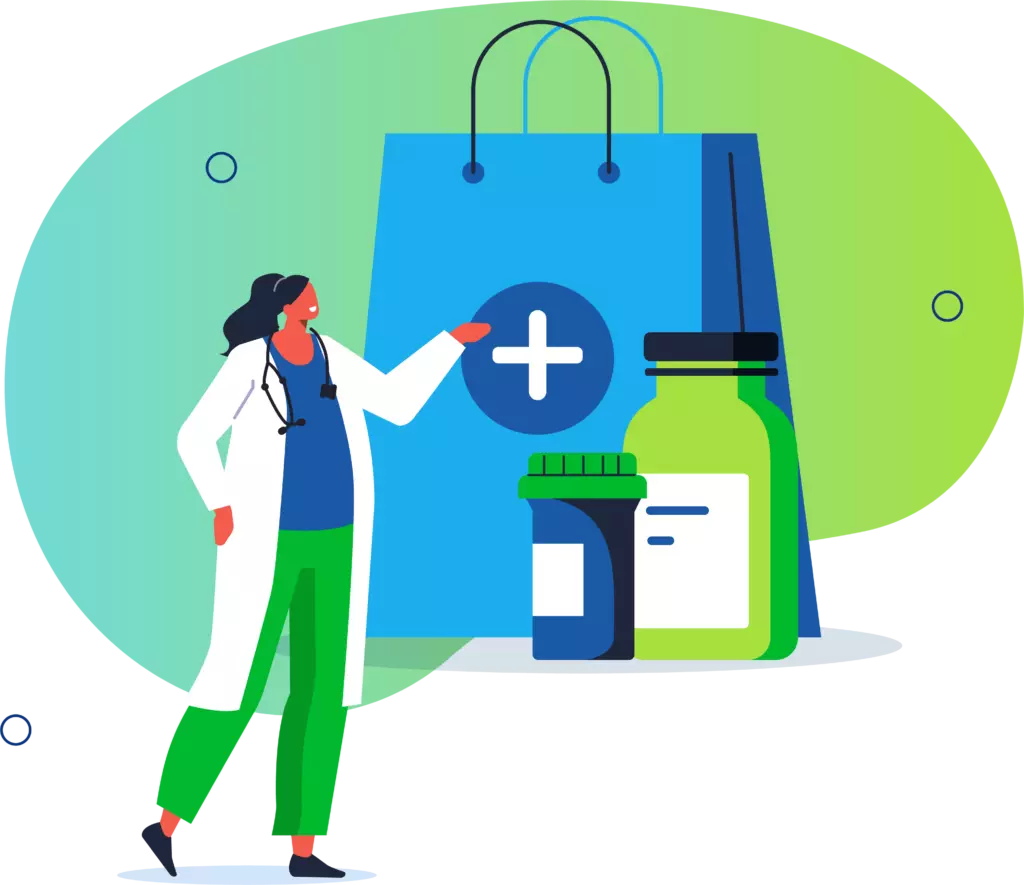 World's Leading Brands Use Staffino
We work with our clients on delivering the best possible experience for their customers and employees.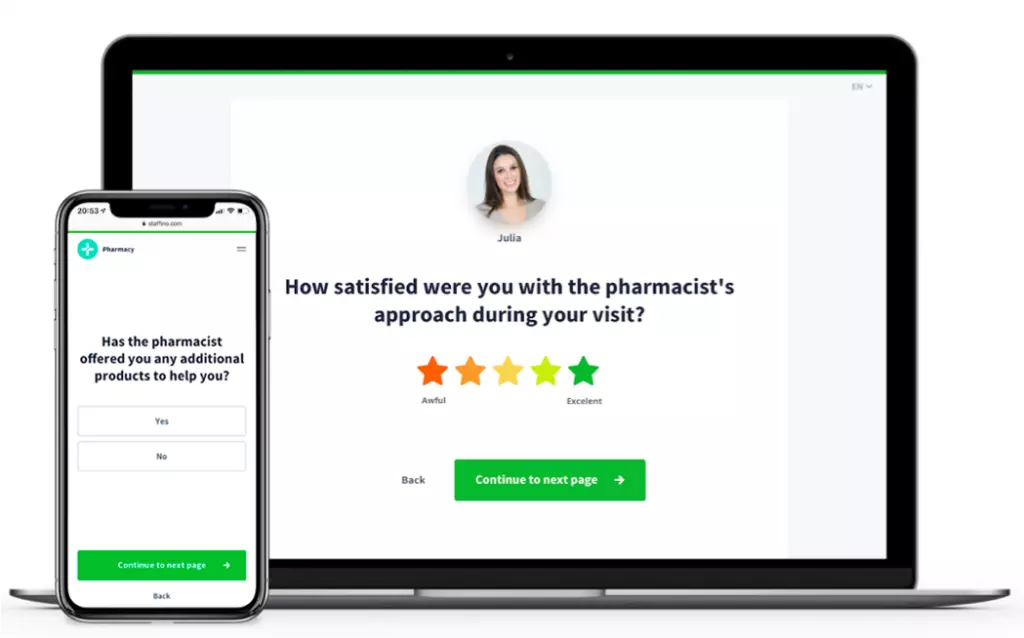 Drive Business Improvement by Elevating CX & EX
Outstanding customer and employee experiences are key to business growth, and we help our clients get them right by strengthening relationships and building loyalty with their customers, employees and partners.
Our approach is holistic and doesn't end with satisfaction surveys. The Staffino platform allows clients to do real-time data analysis and consult their progress with our team of CX/EX experts to fully understand customer and employee emotions upon every interaction and fix systemic issues.
Thanks to Staffino, we can now pinpoint exactly which of our branches have ongoing issues affecting the shopping experience and identify the specific pharmacists that have impacted our customers' feelings".
Staffino Solutions Popular in Pharma & Cosmetics Industry
Omnichannel Feedback Collection
With Staffino, you can collect customer feedback across all touchpoints through digital and non-digital channels. Increase your feedback conversion, gain valuable insights and make data-driven decisions.
Place QR codes in your venues and collect spontaneous feedback
Send satisfaction surveys after online purchases
Staffino for Pharma & Cosmetics Companies
Our flexible service model will help you uncover what matters most to your customers and employees and allow you to take action at the right time to keep them loyal and engaged.
Find Out Why People Do or Don't Buy From You
Why depend on a single mystery shopper's visit?
Listen to the opinions of hundreds of your real customers, understand their needs and predict their next steps with Staffino's Mastery Shopping®. This unique feedback campaign allows companies to gather a larger volume of undistorted data compared to the traditional mystery shopping model.
Case Study: How a Leading European Pharmacy Chain Used Mastery Shopping® to Increase Basket Size by 25%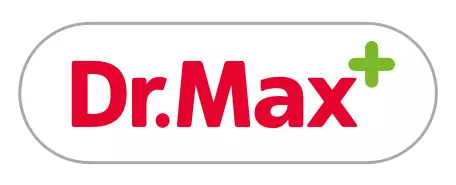 The third largest pharmacy chain in Europe with 3000 pharmacies in 7 countries.
CUSTOMER FEEDBACK
160,000+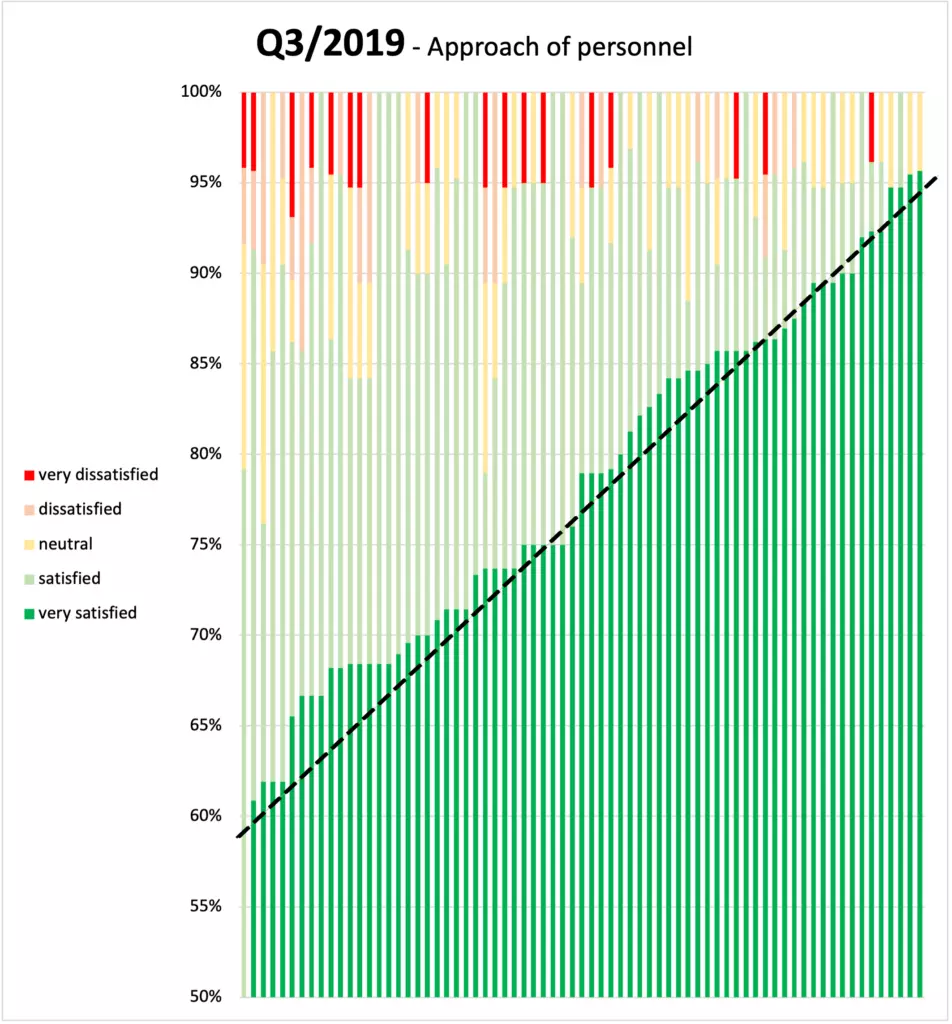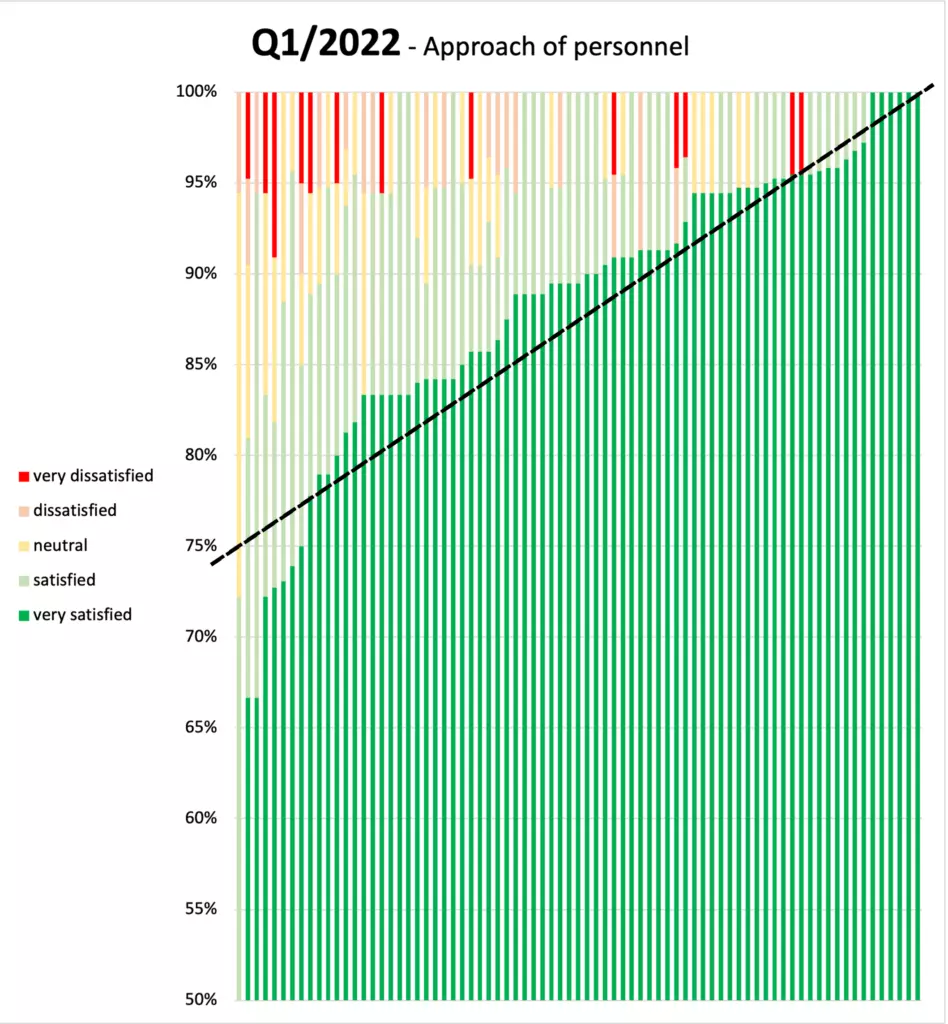 Key Results
Thanks to detailed daily monitoring of customer interactions through Staffino, Dr.Max was able to eliminate plenty of unpleasant experiences over the course of three years by improving the pharmacists' attitudes. The employees' mindset changed too. They became more customer-centric, empathetic and loyal to the company.
Get started
The best performing solutions bring our clients the best business improvements