Experience management made smart
It's Time to Link CX Management to Business and Revenue
Introducing the Staffino XM platform, your ultimate solution for comprehensive EX and CX management, expertly guided by our team of experience management specialists. Embark on a transformative journey, starting with crafting your bespoke CX strategy, gaining valuable insights on its implementation, all the way to leveraging it for boosting your revenue.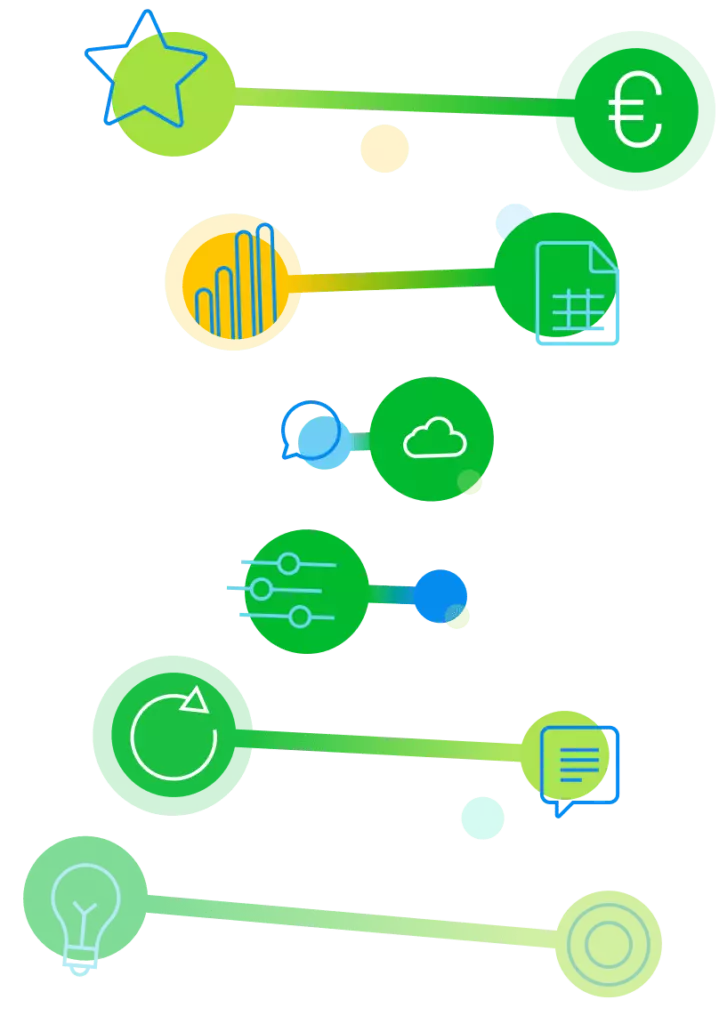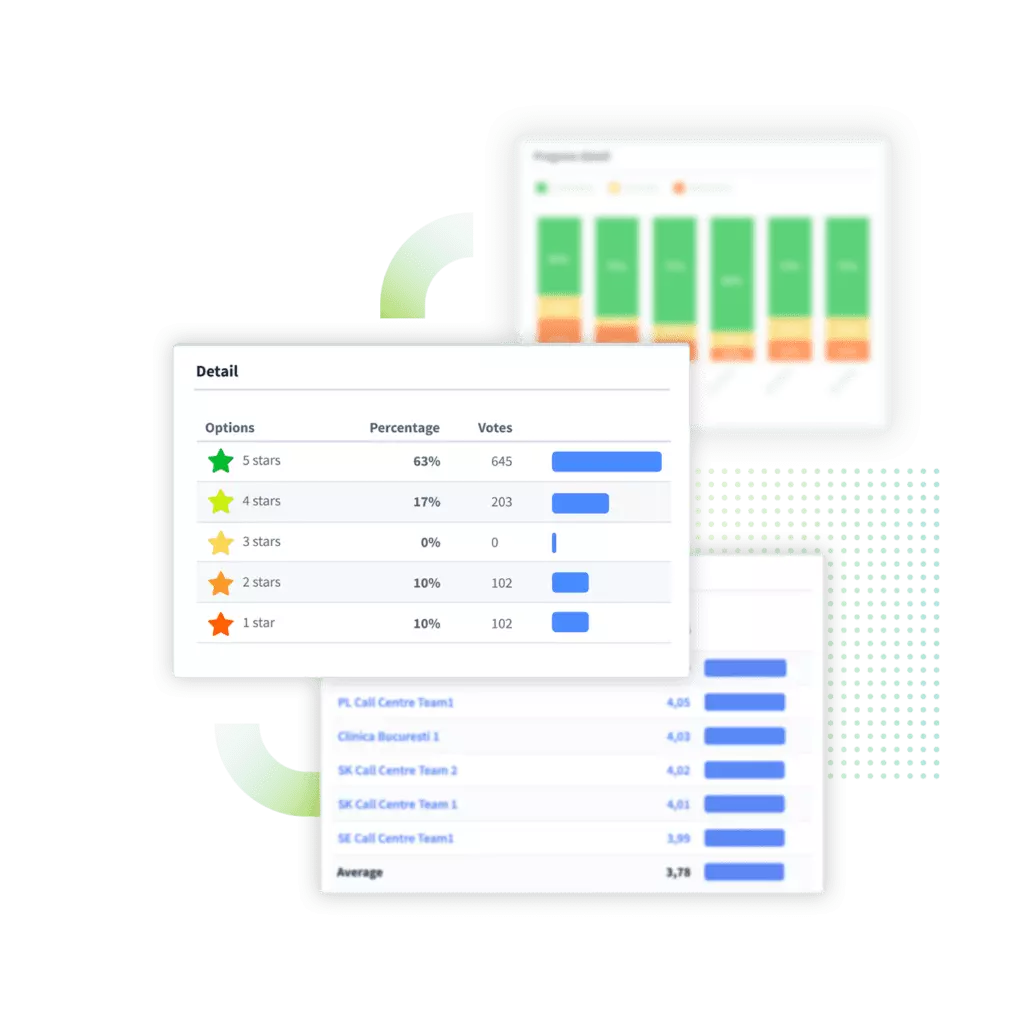 Good Customer Experience Brings Money
Measure customer satisfaction through our sleek and user-friendly interface, empowering you and your team to rapidly address customer issues and ensure every customer leaves with a smile. With Staffino, you'll gain the tools to craft a winning CX management strategy, accurately measure customer experience, gather valuable insights, and so much more.
A Successful Business Starts with Motivated Employees
Discover how Staffino can revolutionise your EX strategy by providing a dynamic and engaging platform that measures employee perceptions through captivating surveys and gamifies the workplace. Dive into the world of EX, where your employees' interactions with your company are transformed into valuable insights and unforgettable experiences.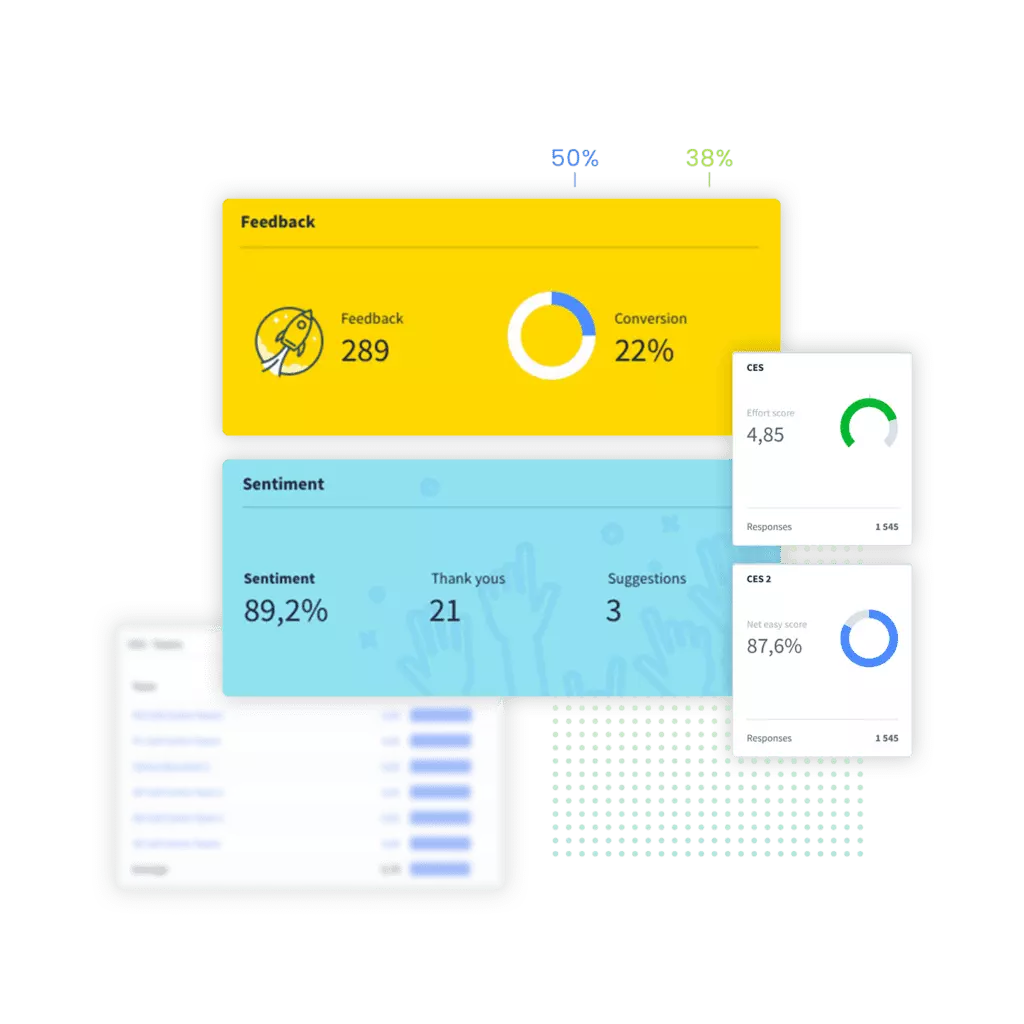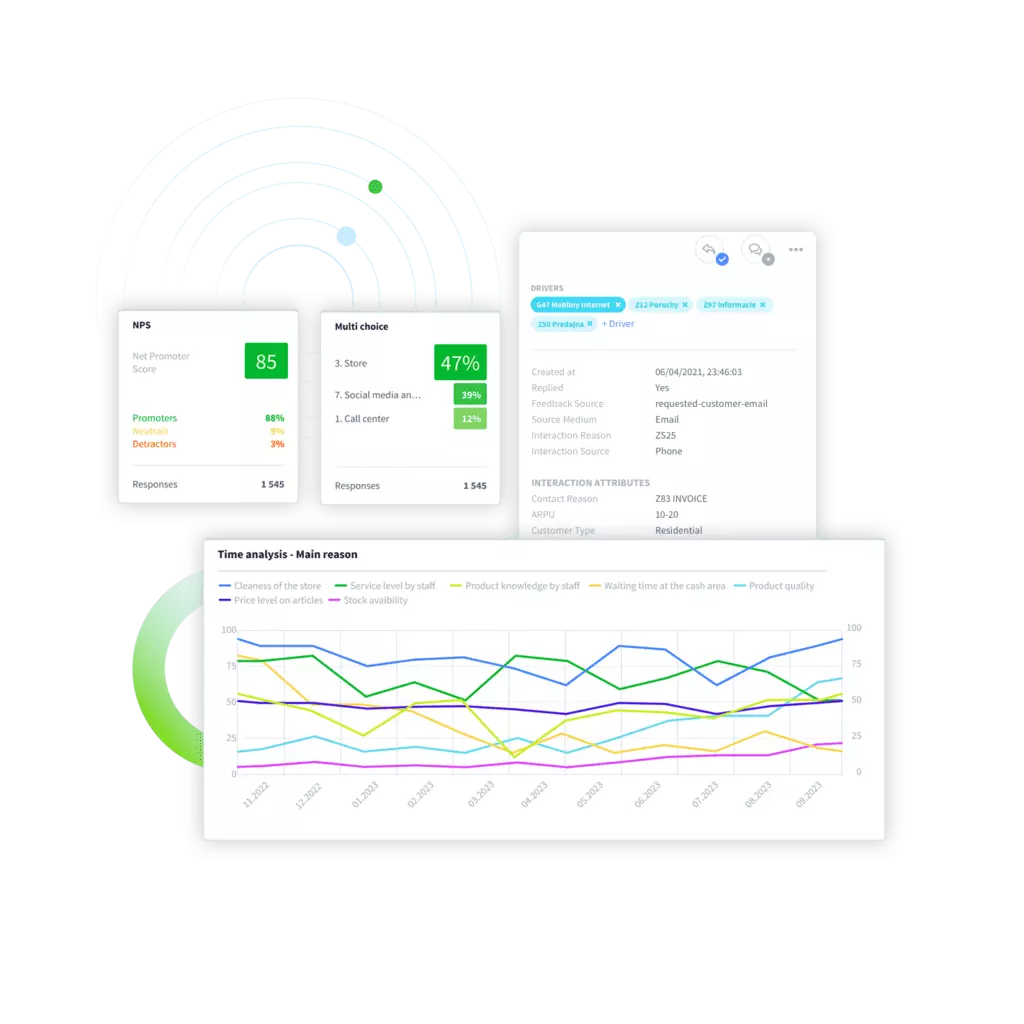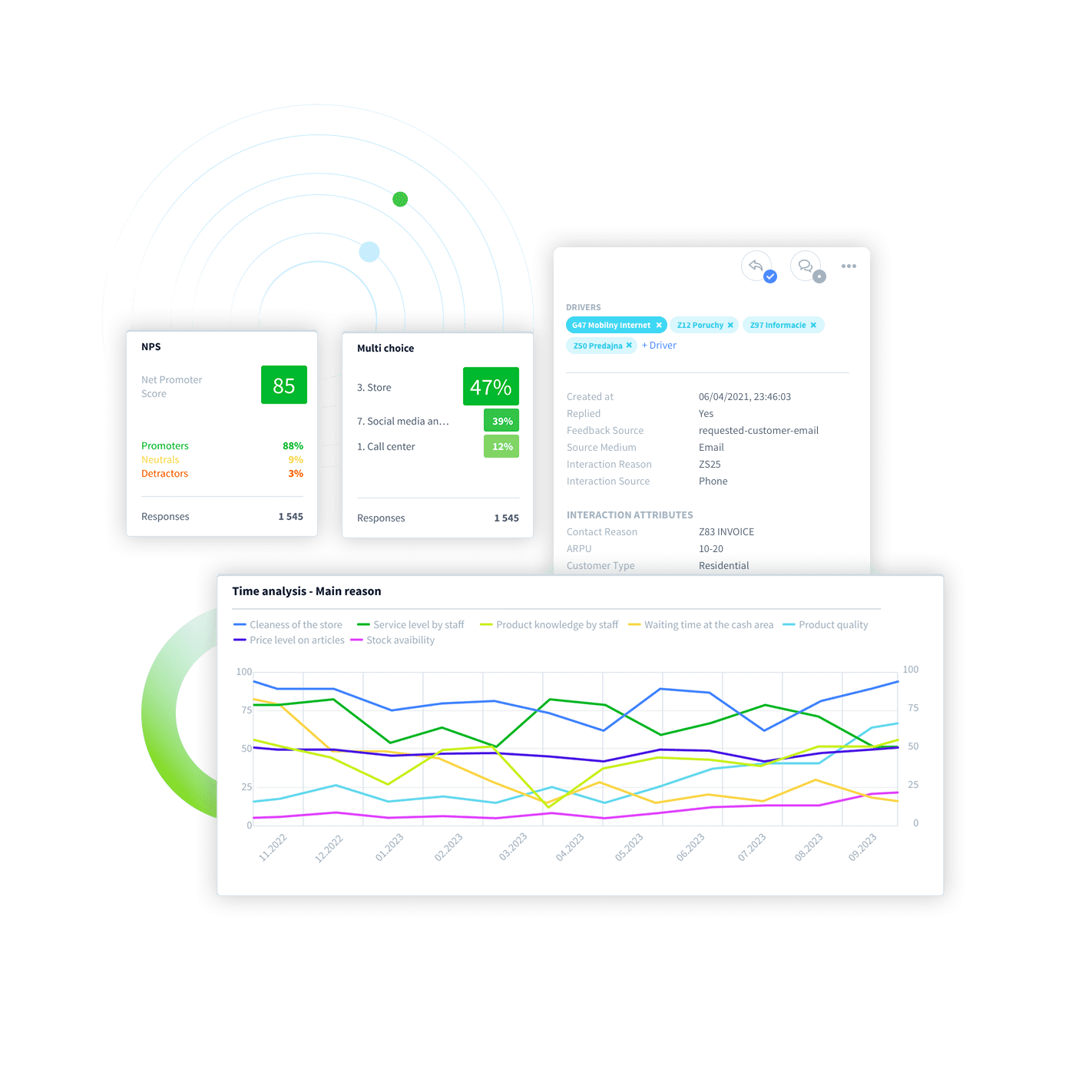 Optimise Your Customer Experience across All Touchpoints
Our cutting-edge experience management platform is tailored for companies from various industries seeking to revolutionise their customer experience on a national and international scale. Our comprehensive CX and EX solutions empower you to deliver unparalleled customer satisfaction, inspire employee motivation, and boost revenue growth.
Achieve XM Excellence with Staffino's Award-Winning Expertise

The Staffino Experience Management Difference
What makes us stand out from our competition?
50+ of the world's leading brands use Staffino for CX management
"Thanks to the simplicity of the Staffino platform and the ability to internally discuss each case directly within the app, we've been able to retain 70% of customers who were likely to leave."
"Data provided from mystery shopping is very limited in volume. Now we have data from hundreds of customers and can more precisely understand specifically what needs to be improved – and where. Data is broken down through to the smallest service stations in the country."
We are interested in the customer's opinion on the services provided and his experience with us as an energy supplier because we want to continually improve. That is also why we started intensive cooperation with partners Alcasys and Staffino, and the first results are showing.
"We were pleasantly surprised that most of the suggestions are not just negative comments but relevant suggestions to improve our services. Thanks to Staffino we have quick and specific information about the work of each employee."
Some years ago, we may have believed we could never be this close to our customers. Now I really find we are, and this has made an impact.
We highly value the feedback we receive from our clients through our cooperation with Staffino. We are pleased that they can share their impressions or possible comments with us so that we can keep pushing ourselves forward and provide consistently exceptional service.
Thanks to Staffino, we can now pinpoint exactly which of our branches have ongoing issues affecting the shopping experience and identify the specific pharmacists that have impacted our customers' feelings".
Using Staffino has helped us become transparent both internally and externally. It allows us to find out what we are doing well and what we need to change. A significant change was that we were no longer anonymous over the phone and e-mails, and the customer was allowed to evaluate precisely the worker with whom their request was handled.
Since I was looking into the feedback every single day, I even went to the teams, and I wanted to set up a manual solution instead of waiting for a project that has been postponed for so many months. We actually had a meeting about how to implement a manual solution because we were impatient waiting for the project. For me, it's a great platform.
10,000,000+
Answers to Questions Every Month
3,000+
Personalised CX Dashboards
10,000,000+
Answers to Questions Every Month
3,000+
Personalised CX Dashboards
Get started
The best performing solutions bring our clients the best business improvements